CONTACT US
Let's Get In Touch
Pick a form based on what you are looking for and we will get in touch with you.
Looking to learn about how we can help you standardize, consolidate and harmonize your global payroll.
Is onboarding an international employee on your agenda? By supporting EOR in 150+ countries, it is likely that we've got you covered!
We'll contact you to answer any questions that you might have – just leave a word for us and let's connect.
LET'S EXPLORE
Engage With Us
Become a strategic partner
Join forces with Neeyamo to be a part of our global alliances and partnership ecosystem.
Image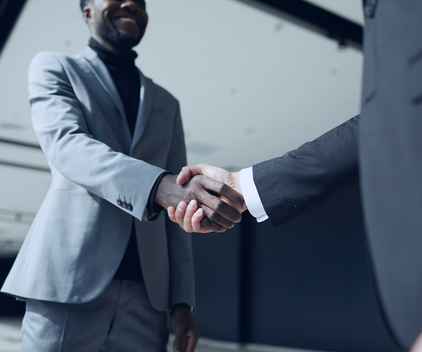 Image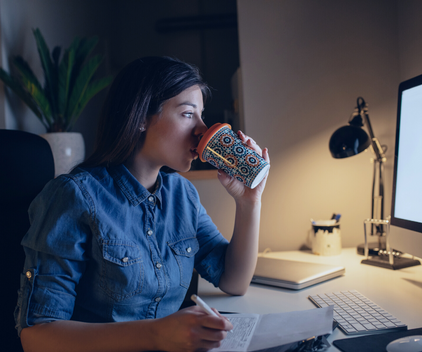 Explore Career Opportunities
Neeyamo provides the perfect platform for employees to thrive by bestowing the ideal balance between work and life, business goals and individual needs, progress and a positive place to work. Begin your future, today!
CONNECT INSTANTLY
Grab A Coffee At Our Global Locations
14317 La Rinconada Drive,  
Los Gatos, CA - 95032
#40, Global Infocity Park, A Block, 5th Floor Dr MGR Salai,  
Perungudi, Kandanchavadi, Chennai - 600 096 
14317 La Rinconada Drive,
Los Gatos, CA - 95032
United States of America
Drop Us An Email
Looking for a quick demo, have questions about Neeyamo's products and solutions? Drop in a note and we'll get back to you!