NEEYAMO COMPLIANCE
Your trusted HR compliance advisor, enabler, and auditor – all in one!
Book a Demo
Image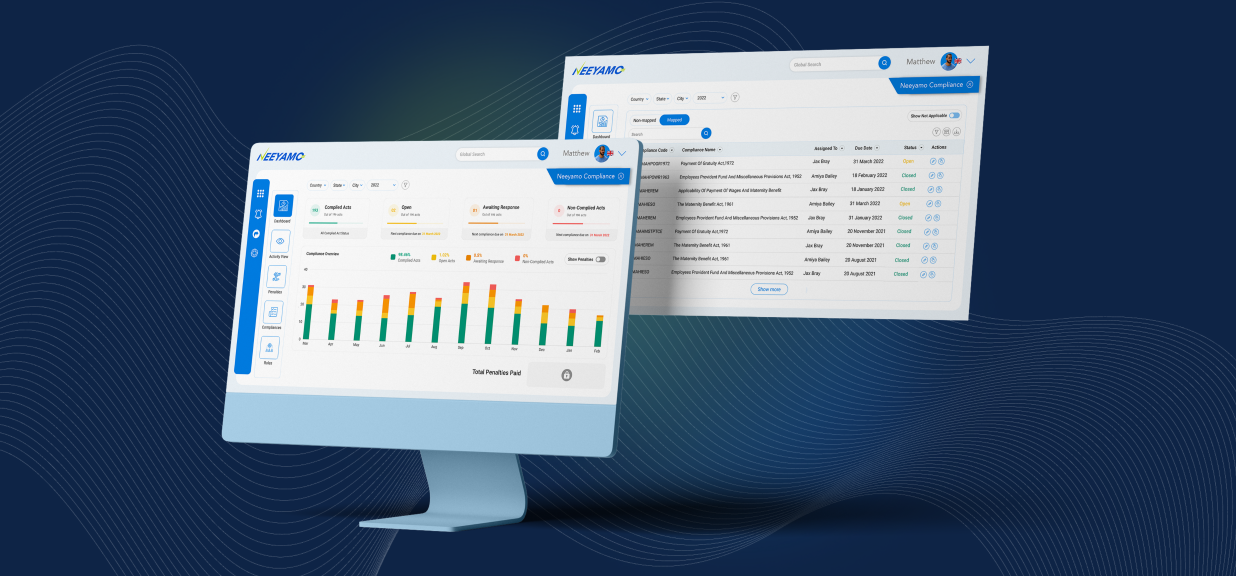 Product Highlights
A digital radar to global HR compliance
Image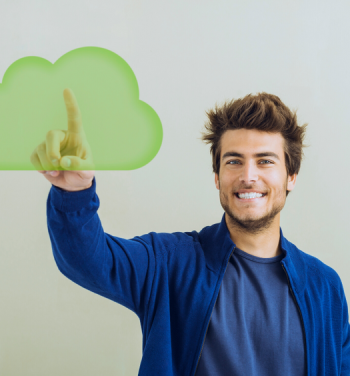 Log in and comply!
On the face of it, Global HR Compliance does appear complex! Built using proprietary Cloud First, World First design approach and offering global, real-time cloud access, Neeyamo Compliance is your one-stop tech-enabled solution for global HR compliance. Understanding the HR compliance obligations of your business operations worldwide is the key to staying globally compliant - therefore, Neeyamo Compliance!
Image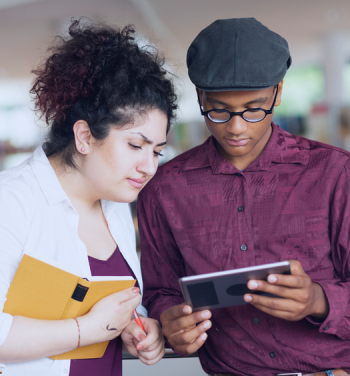 Comprehensive global compliance library
Cross-border payroll & HR compliance initiatives have many facets and therefore needs to go comprehensively global to stay compliant with everchanging statutory regulations. In addition, the global organization must comply with organizational policies, employment agreements, code of conduct, and institutionalized internal practices. Neeyamo Compliance serves as a repository of a comprehensive global compliance library.
Image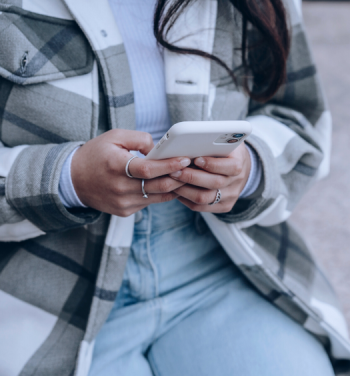 Compliance command center
With Neeyamo Compliance, your organization can create real-time tasks that track internal and external compliances. The solution's in-built global calendar throws proactive alerts and notifications that ensure the timely completion of tasks and avoid penalties. In addition, the interactive global compliance command center allows HR leaders/managers change priorities, delegate activities, and track task status anytime, anywhere.
Image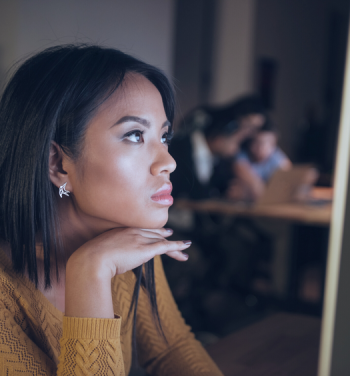 Virtual compliance vault
Neeyamo Compliance holds a global compliance audit log that tracks all updates. The solution's easy-to-navigate multi-format document support and user-friendly features help you maintain and quickly locate required files and documents for audits. In addition, its flexible framework helps with uploading, approving, archiving, and tracking the progress of all compliance-related tasks and provides intelligent access to relevant historical data & records.
Platform Overview
Get a preview of your global compliance cockpit
CORE BENEFITS
1-2-3 to make your global HR compliant
Global Compliance is as simple as remembering a username and password! Use the 'Easy Wizard' to develop your dynamic compliance profile. The platform allows flexible form creation, multi-mode input processing, intelligent configurator, and advanced filters, which make the setup process a breeze.
Neeyamo Compliance provides real-time dashboards to monitor of org-wide adherence to compliance across multiple locations and entities, allowing compliance teams to take precautionary steps to avoid penalties due to non-compliance to local laws. Country and business unit-specific compliance checklists, automated alerts, and integrated workflows help HR to stay globally compliant.
A rich and interactive global compliance command center allows you to change priorities, delegate activities, and monitor progress. Proactive early warning signals enable complete compliance via interactive and responsive reports and dashboards.
You May Want To Check These Out
Start Your Payroll Journey With Us!
Get in touch so we can help you find the right solution