NEEYAMO EHUB
A core global HR platform with Neeyamo's eHub
Book a Demo
Image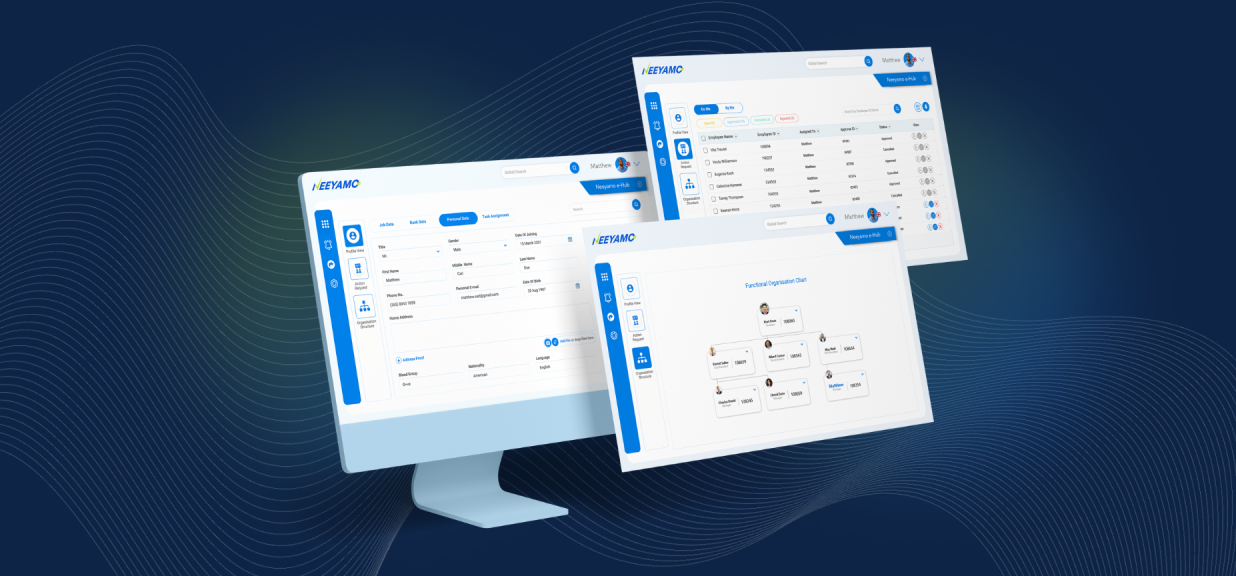 Product Highlights
A flexible cloud-based platform for managing HR data
Image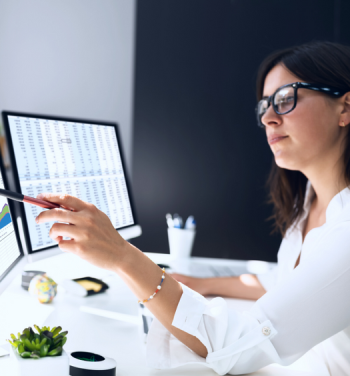 Centralize HR master data
Support your vision for employee data usage with centralized governance of your HR master data. All employee lifecycle transactions are captured in a central data repository that is constantly monitored through structured governance processes to maximize efficiency. Unconventional business and data rules, regulations, and decision rights govern global employee data in the system while allowing for local variation.
Image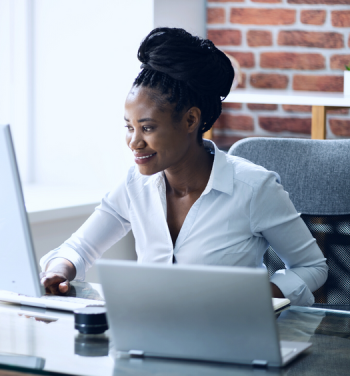 Simplify HR Data Admin & Governance
In eHub, all employee lifecycle transactions are centrally captured and constantly monitored through structured governance processes to maximize efficiency. The form mechanism helps disperse data into dynamically segregated buckets under different categories. With comprehensive support for localization, the system is designed to help HR organizations adapt to evolving global operating needs.
Image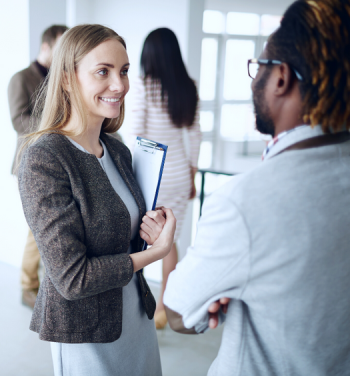 Consumer-grade Employee Experience
The intuitive and powerful self-service utility combined with a consumer-grade employee experience elevates HR service delivery with efficient and real-time processes. The customizable workflows make employees feel more in control and serve as an invaluable time-saver for HR. For third-party systems, Neeyamo eHub acts as a single point of integration and data exchange.
Image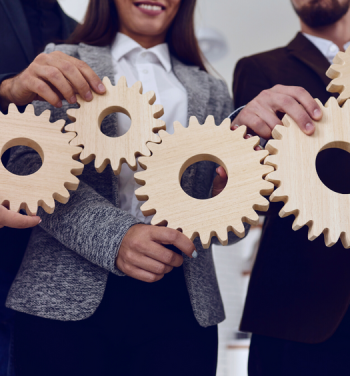 Global Visibility & Integration
Neeyamo eHub helps centralize and manage information about applicants, and your current & former employees through a single interface. The centralized database can be seamlessly integrated with any HR system and is designed to improve employee experience and efficiency. Pre-configured or certified integrations through the single global gateway grossly simplify the integration process.
Platform Overview
Look at how your employee information can be the core of your HR
CORE BENEFITS
Managing global HR data was never this easy or efficient
Neeyamo eHub is designed to provide effective governance routines and encourage active stakeholder interaction with the system and comprehensive employee data.
Institutionalized industry best practices ensure protection of sensitive employee information. The platform has flexible role-based accesses with a repository of configurable controls providing only access as required.
Neeyamo eHub provides a strong foundation for employee data by linking it to core employee processes. Eliminating data gaps and silos affords real-time management of global HR data elements with complete confidence in data integrity.
You May Want To Check These Out
Start Your Payroll Journey With Us!
Get in touch so we can help you find the right solution