Deploy a single solution for multi-country entities with Neeyamo Global Payroll
Experience a holistic Global Payroll solution that converges distinct, unerring payroll & ancillary HR capabilities into a single, agile system.
Image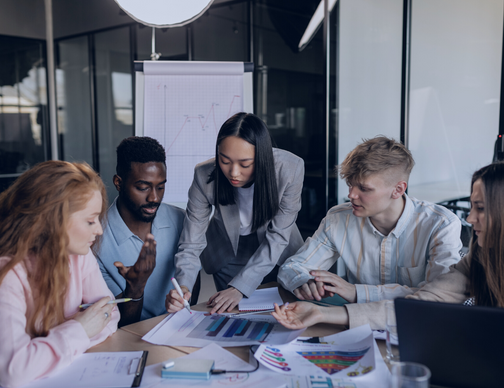 A harmonized solution that integrates all aspects of payroll processing
A centralized, one-stop platform that ensures efficiency in data management and validation.
A unified solution that takes care of all your requirements and ensures minimal dependence on ICPs and local vendors.
A truly global solution that allows you to process pay slips from any corner of the world.
RECOMMENDED SOLUTION 
One Solution for your multi-country payroll requisites
Image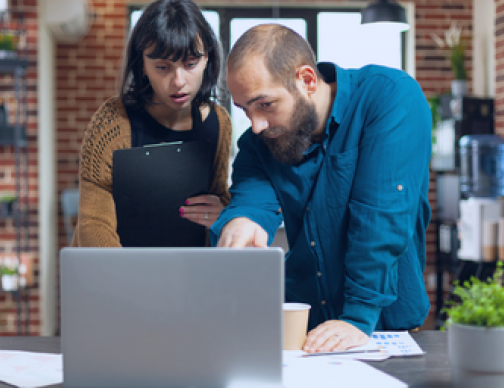 Seamless payroll workflow integration
Automated out-and-out payroll solution that fuses outright payroll elements and churns your payroll output with supportive AI and ML validations.
Onboard – Employ – Offboard with one tool
Payroll needs – onboarding to offboarding – with a single solution that is natively integrated across boundaries is now definite.
Expansive geo-coverage
With pre-built native configurations across solutions such as Payroll, Time, Absence & Benefits – Neeyamo's solution capability allows organizations to use one payroll platform for over 160+ countries of operations.
A solution for all your requirements
Employer Of Record
Tokyo, Tottenham or Toronto – Neeyamo's Employer of Record solution – Global Work allows you to hire where the talent is
OUR PLATFORMS
Global payroll need not be a spaghetti of moving parts. By leveraging our global presence and our natively integrated global payroll technology stack, we strive to deliver best-in-class solutions. Neeyamo suite of modules comes with an intuitive interface that delivers seamless employee experience.
Global Payroll Core 
Payroll, ServiceDesk, and Global Reports form the cornerstone for Neeyamo's Global Payroll Tech Stack
Global Payroll Plus
A suite of products that allows you to extend your payroll platform to support ancillary HR solutions
Global Employee Management 
Deploy a whole suite of solutions that will help you manage your international employees
Not sure where to start?
Connect with us and our experts can help engineer the right solution that best suits your need – be it to hire an international employee or to pay your global workforce – we've got you covered!
Image