CAREERS
Join Neeyamo's ever-expanding army of kNights
Would you like to join our mission to simplify global payroll & international hiring for global organizations?
Image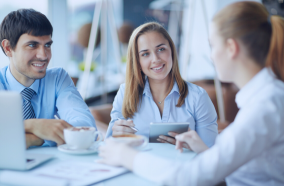 Do you have the HUNGER to drive exponential growth?
Image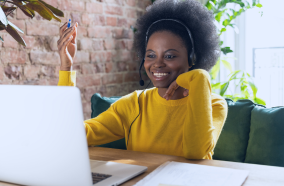 Image
Are you READY to make your mark at the intersection of technology and innovation?
Image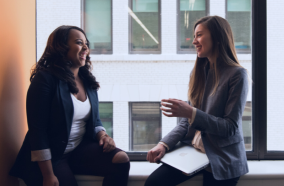 Image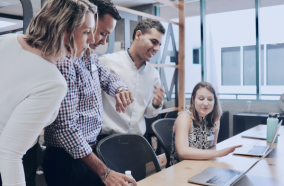 Gain global domain expertise and be PREPARED for the Future of Work
Image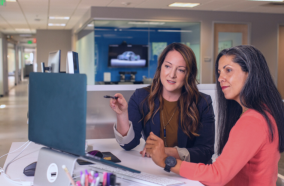 Image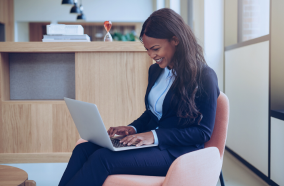 JOIN HANDS WITH NEEYAMO
Fostering talent that makes an impact
Passion, Performance, and Potential drives Neeyamo. 
At Neeyamo, we have been able to fulfill our vision to become a global leader who provides global payroll & global work solutions – thanks to the sheer hard-work and commitment of our employees. Spearheaded by our values, it is, therefore, our constant endeavor to provide our employees with an environment that engages, excites and provides a balanced work life atmosphere that cultivates collective growth. 
Join us to be part of an organization that can help you realize your passion and teach you to be persistent to achieve greater heights! 
Wishing you success in every endeavor! .
Rangarajan Seshadri
CEO, Neeyamo
Learning doesn't have to stop once you've started working. Neeyamo firmly believes that enhancing the competency of employees is a foundational aspect of our success over the years and will continue to remain so going forward.
Neeyamo believes that while working hard is essential, celebrating and socializing with fellow employees is equally crucial. Through various celebrations throughout the year, we ensure the monotony of work is broken, and employee morale stays uplifted.
Neeyamo ensures that geographic boundaries do not constrain you as an employee. Working in pre-defined silos is a relic that most organizations cling to. Not Neeyamo, where we pride ourselves on offering a multi-cultural work environment enabling excellence.
The first step to building a diverse workforce is hiring diverse talent. Neeyamo actively encourages applicants from varying backgrounds and constantly redesigns its recruitment process to remain committed to ensuring diversity in the workplace.
Neeyamo has always believed that a diverse and inclusive workplace is critical to creating a positive work environment. We are committed to attracting, hiring, retaining, and promoting people based on their qualifications, performance, and abilities.
Our global network of studios and portfolio of clients across industries ensures that every employee has the opportunity to hone their skills and build new ones through collaboration and iteration. We're very intentional about how the work we do impacts our customers, community, and each other. We practice empathy and generosity every single chance we get.
Rangarajan Sheshadri
CEO, Neeyamo
Fairness is a key attribute that defines how we treat every employee in the workplace. We've learned that making fair but difficult choices free of bias has a multiplier effect – our customers and our teams begin to see it, feel respected, and cared for, and respond in kind. 
As an organization that believes in people, Neeyamo considers respect for individuals as a fundamental element that fosters stronger teams. We believe respect is more than just being polite and courteous. We encourage everyone to visualize the impact of their actions before they act. 
Neeyamo presents a challenging environment that boosts continual improvement and brings out the best in our employees. Our rewards and recognition program helps our employees connect to the bigger picture and understand their contribution to the company's success. 
Neeyamo perceives ethics and morality as foundational pillars that uphold its value system. Our commitment to ethics ensures our employees maintain organizational values and comply with the law. With ethics as our nerve center, we remain a responsible steward of technology.
Neeyamo believes in the importance of an employee's moral code. On top of our code of conduct, we trust our employees can differentiate between business and personal interests and ensure there is no misuse of the organization's resources.
NEEYAMO KNIGHTS
Stories From Our Employees
GLOBAL PRESENCE
Join Our Team Around The Globe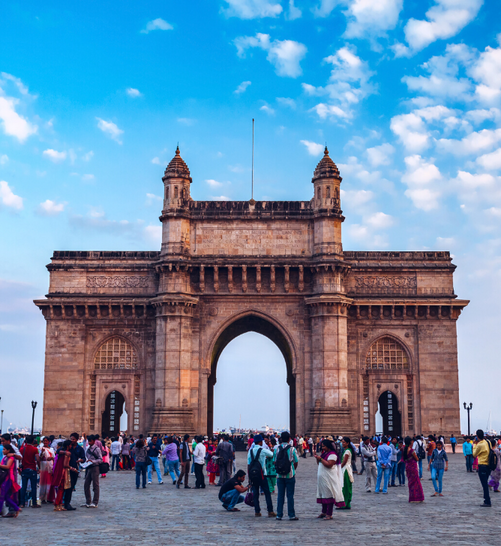 2
Openings
Regional Payroll Manager - LATAM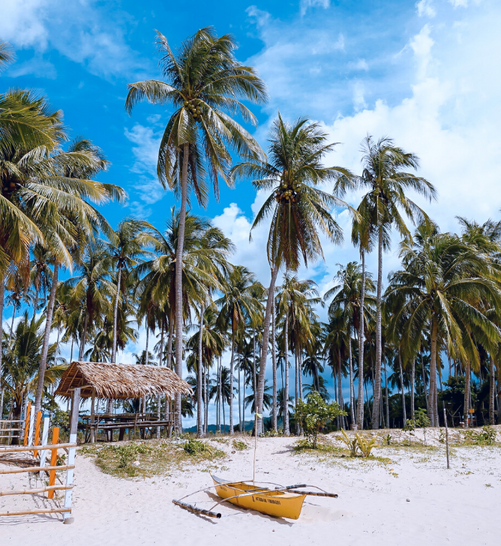 2
Openings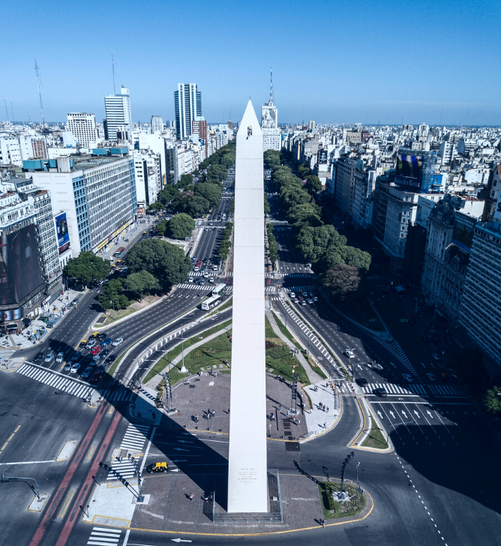 3
Openings
Country Payroll Specialist
10 Open Positions
Sales & Business Development
Global Payroll
Payroll Delivery