An agile solution that supports rapid growth goals of mid-sized multinational organizations
Leverage a unified data environment through a single platform that enables a seamless payday experience
Image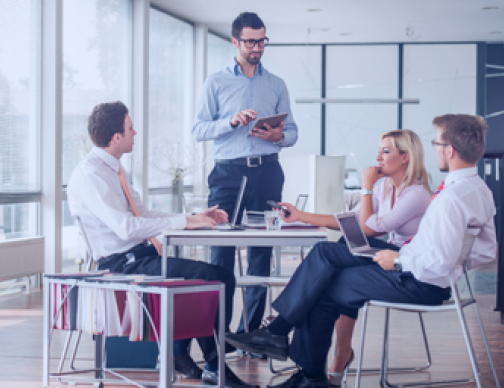 Optimize, standardize and revolutionize your payroll process
A solution to support your rapid growth plans with its industry-best implementation standards
A solution that can be configured with a great degree of flexibility
Choice of integrating with native HRIS or utilizing Neeyamo eHub – the system of record for Neeyamo's tech suite
RECOMMENDED SOLUTION
An Ideal Solution for Midsize MNCs
Image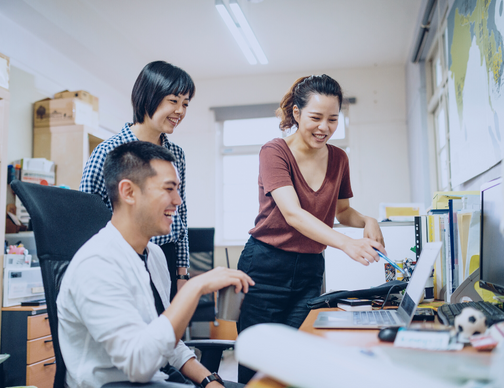 An agile solution construct
Neeyamo's Global Payroll Tech Stack offers highest levels of flexibility that allows the solution to be configured based on native requirements.
Payday experience
Leverage the power of a global payroll solution that provides a seamless payday experience with highest accuracy, and reduced processing time irrespective of the country.
Payroll plus EOR
Neeyamo's tech-based solution does not confine to global payroll but extends to support organizations' rapid geo-expansion plans through its Global Work solution that facilitates international employee onboarding and management.
A solution for all your requirements
Global Payroll
Simplify your global payroll operations through a tech-enabled solution that supports multi-country payroll management, taxation, time, absence while ensuring you stay compliant to local laws
OUR PLATFORMS
Global payroll need not be a spaghetti of moving parts. By leveraging our global presence and our natively integrated global payroll technology stack, we strive to deliver best-in-class solutions. Neeyamo suite of modules comes with an intuitive interface that delivers seamless employee experience.
Global Payroll Core 
Payroll, ServiceDesk, and Global Reports form the cornerstone for Neeyamo's Global Payroll Tech Stack 
Global Payroll Plus
A suite of products that allows you to extend your payroll platform to support ancillary HR solutions
Global Employee Management 
Deploy a whole suite of solutions that will help you manage your international employees
Not sure where to start?
Connect with us and our experts can help engineer the right solution that best suits your need – be it to hire an international employee or to pay your global workforce – we've got you covered!
Image