Partnering To Create A Transformational Global Ecosystem
As we define payroll technology for the future and create a paradigm shift in global payroll and EOR, partner with us to realize the vision of a comprehensive and fully integrated ecosystem.
Image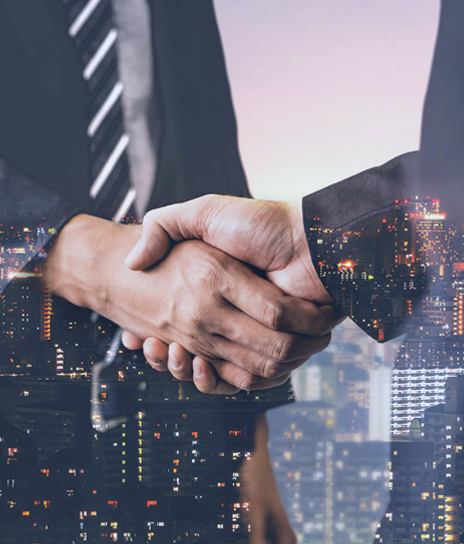 Our Partners
United by our global vision for excellence
Image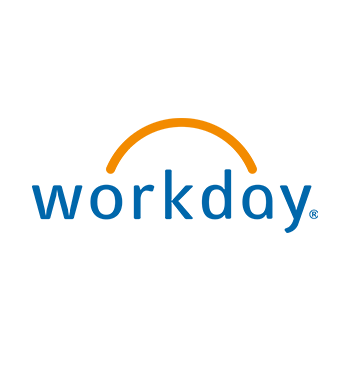 Image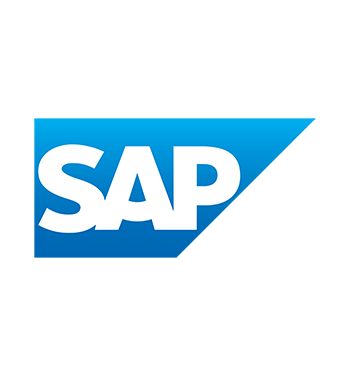 Image

Image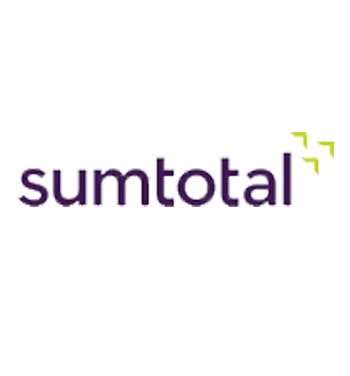 Image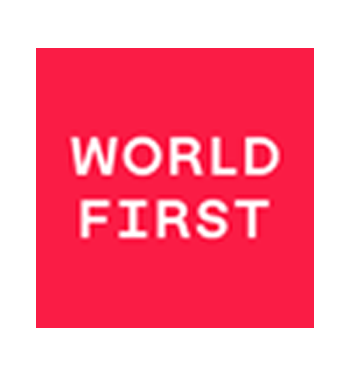 Image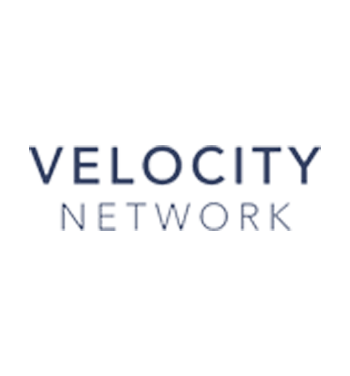 Image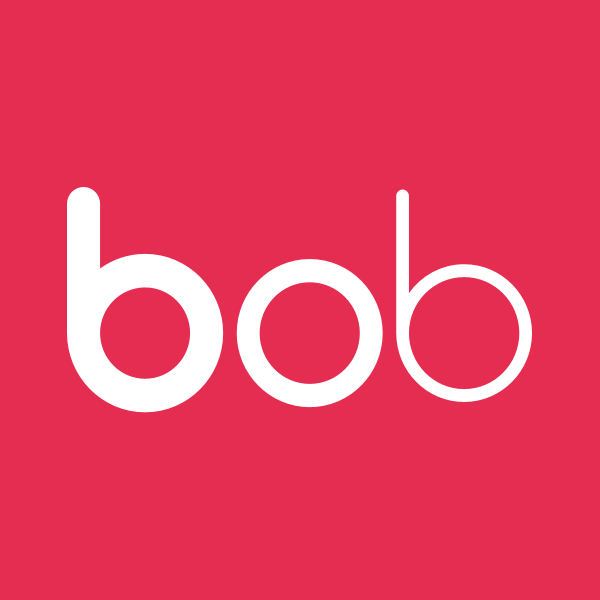 Global Partner programs
Join the force, be a part of Neeyamo's global alliances and partnership ecosystem
Image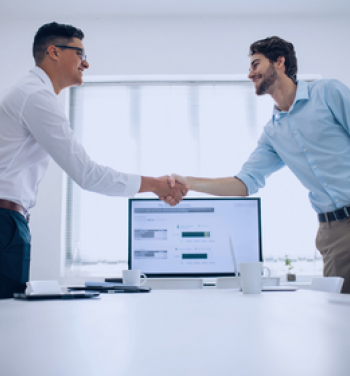 Technology Partner
Neeyamo's technology partners includes inbound and outbound collaboration between various stakeholders to ensure solution extension, seamless data integration and powering up technology infrastructure.
Image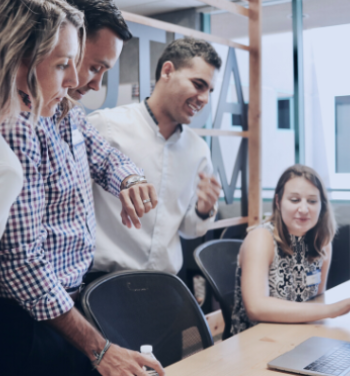 Alliance Partner
Partner with Neeyamo to mutually extend our solution capability, broaden your overall solution portfolio to accommodate ancillary solution offerings, or create effective joint go-to-market strategies.
Image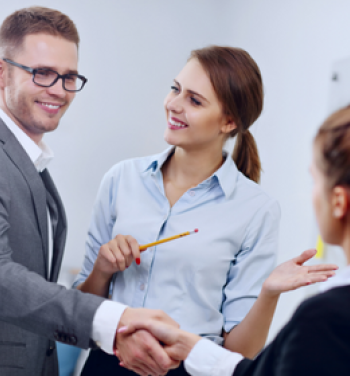 Referral Partner
Referrals - they really pay off. Promote Neeyamo to help multinational organizations standardize and harmonize their payroll and workforce management ecosystem and stand to earn material payouts for qualified opportunities.
Alliance Partner
Access to resources
Access to solution experts
Joint go-to-market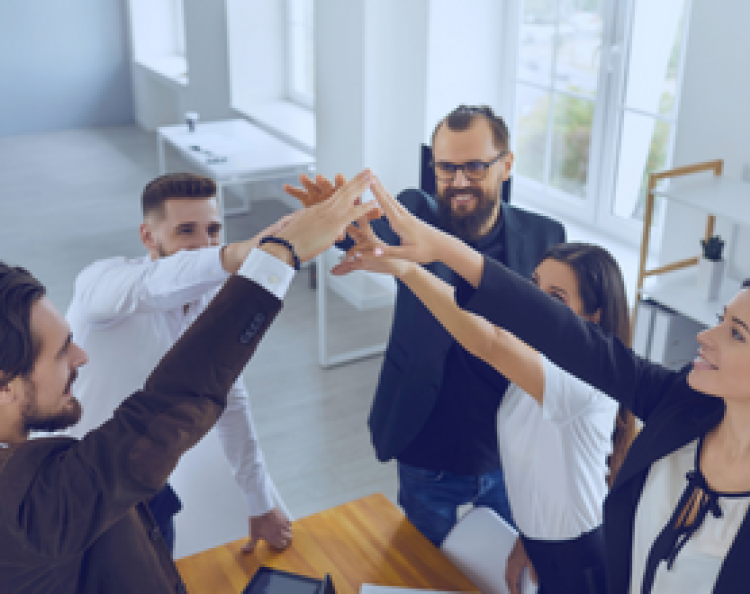 Technology Partner
Extended global coverage
Single platform-based solution
Integrated tech offering
Robust quality & info-sec
Proven payroll & HR expertise
Access to support functions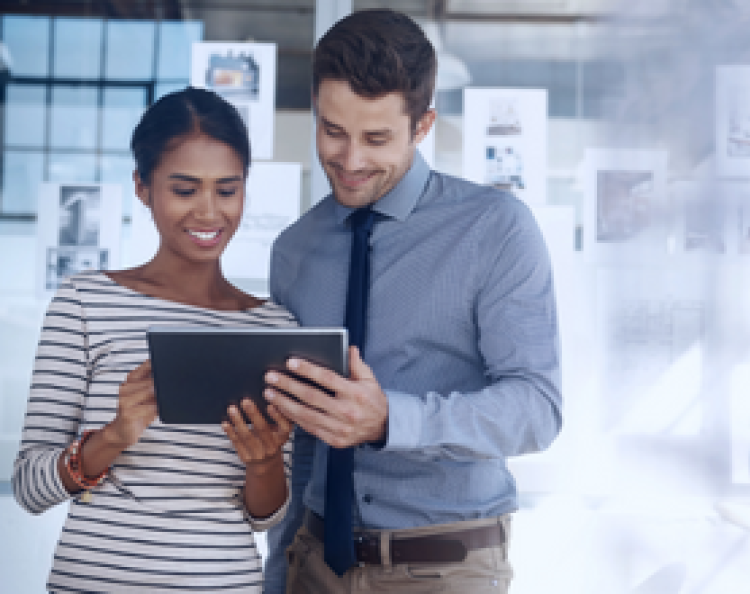 Referral Partner
Address customer needs
Broaden your horizon
Gain amazing returns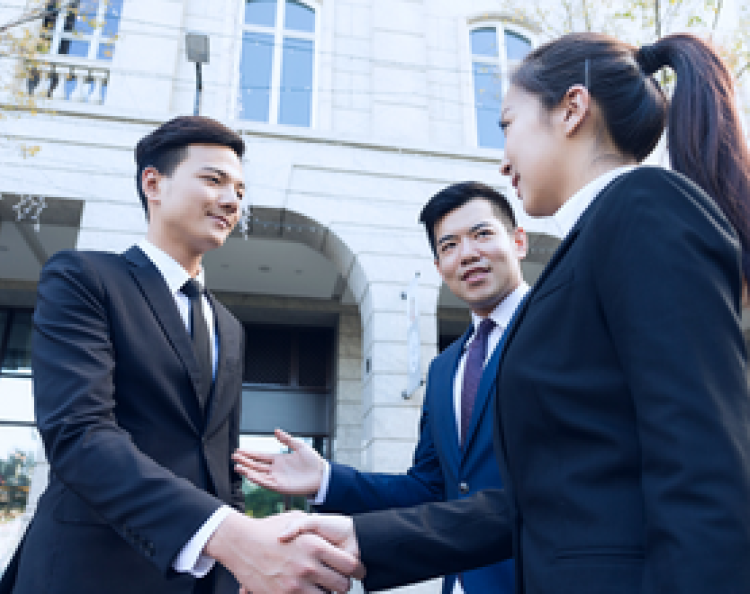 Partner Benefits
Why Partner With Us
It Takes Two To Tango!
If you share our vision for creating a revolution in the world of payroll technology, then let's collaborate and take this a step further!
Image