NEEYAMO TIME
Streamline time administration and enable productivity gains
Book a Demo
Image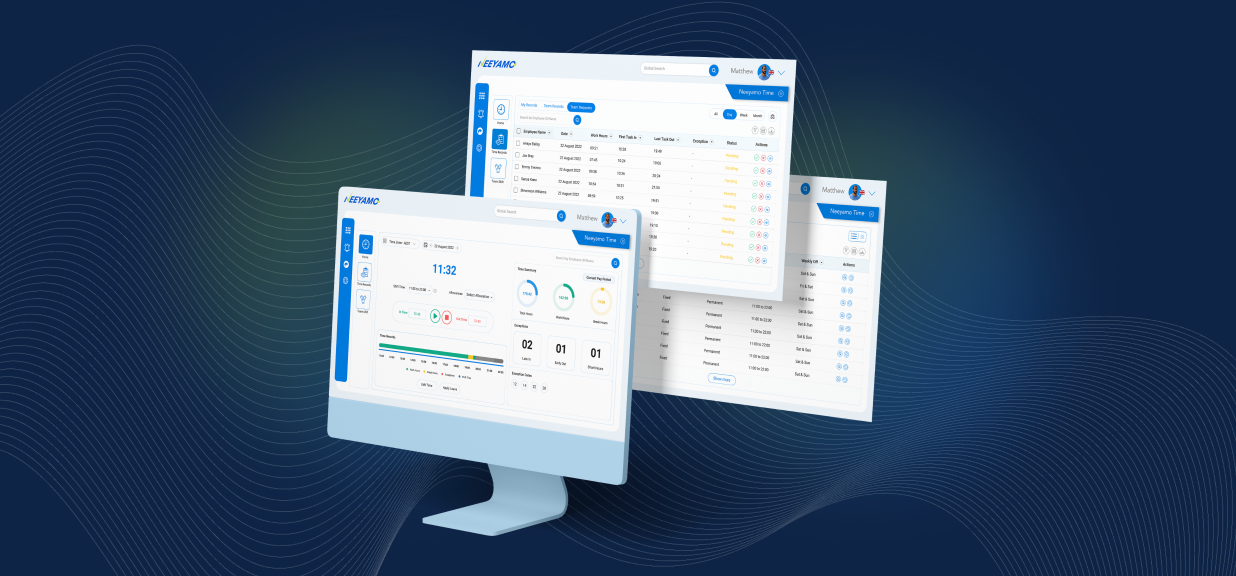 PRODUCT HIGHLIGHTS
Deploy-ready time solutions to track employee attendance
Image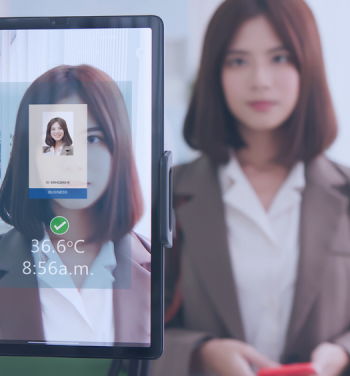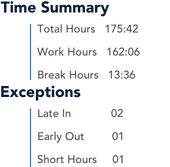 Extensive multi-mode time capture
Efficiently manage time entries in any location or across employee types via support for multiple time capture methods including punch, duration, exception, positive – and across devices namely– access cards, biometric, face recognition, manual remote clock-in, and auto-populate. In addition, you can capture GPS-based attendance with mobile applications. The configurable web clock additionally provides additional flexibility and control.
Image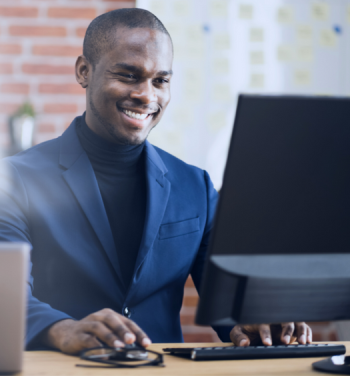 Flexible workflows with advanced automation
Intelligent approval workflows and predefined workflows allow rules to be set for automatic approval of time sheets. Dynamic workflows can be delegated. Workflows can also be designated for mass approvals over a single click, depending on the permissions. The platform also supports complex multi-level routing, enabling transparent time evaluation.
Image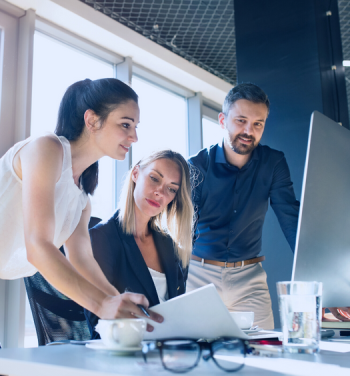 Compliant configurations
The platform is highly configurable, and with its built-in flexibility, it is easy to meet all your business needs. The system also provides country-specific real-time rules. The pre-configured pay rule library will be a reliable point of reference to consistently apply overtime and other labor laws across geographies. It also includes support for incorporating corporate and collective agreements.
Image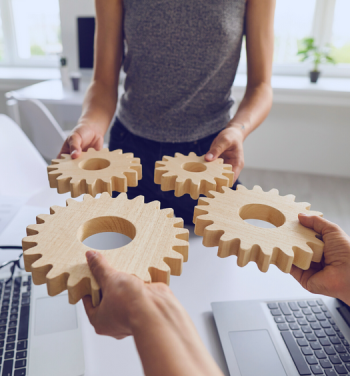 Easy integration for import-to-payroll
The solution is natively integrated with Neeyamo Payroll. Pre-built integrations, and integrations emanating from Neeyamo's Global Payroll Technology Stack make a vast array of global integrations possible. The solution ensures that you can share time data seamlessly across your payroll ecosystem, including third-party and finance systems.
Platform Overview
Explore the modern time-tracking solution for your global workforce
CORE BENEFITS
Simplify HR by managing employees' time seamlessly
The library of prebuilt templates makes solution deployment simple. Automated entries, including breaks, ensure improved compliance. Integrating timesheets to employees' calendar makes time entries across any device, anywhere, a breeze.
Automatic alerts, messages, and notifications will help managers act proactively and, where required, fix issues with time data, including excessive overtime. Ability to pre-approve specific requests and set up employee groups with similar attributes helps minimize administrative efforts.
Standard alerts, configuration-driven warnings, audit trails, custom permission sets, role-based accesses, bandwidth restrictions, and real-time evaluation of data would result in increased data integrity. In addition, its prebuilt validation rules ensure accuracy at the source. Furthermore, automated controls and real-time insights notify users of events and actions that must be taken proactively.
You May Want To Check These Out
Start Your Payroll Journey With Us!
Get in touch so we can help you find the right platform to address your needs