Our Global Coverage
A truly global solution that transcends borders
Neeyamo's solution portfolio traverses the globe covering all geographic regions. Our people and presence across offices worldwide coupled with our proprietary enterprise tech-stack will help you manage your global workforce; be it with global payroll, time, absence, tax & compliance, or international employee management – We've got you covered!
Image
GLOBAL SOLUTIONS
We help manage and pay employees no matter where they are!
Experience the power of borderless payroll with a fully integrated solution that keeps payroll and ancillary HR processes in sync across 180+ countries.
Explore Now
Grow your team anywhere across the globe. Remote work or otherwise, deploy an international employer of record solution to onboard talent beyond geo-boundaries.
Explore Now
Image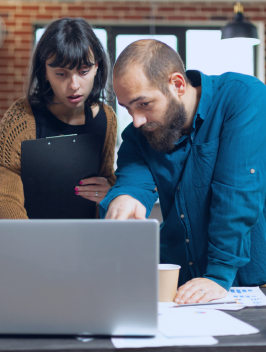 Image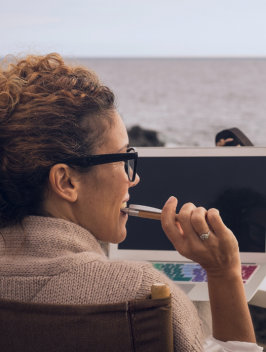 Image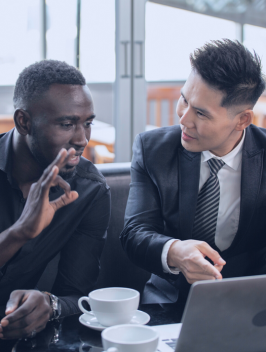 You May Have One Of These Use Cases
Deploy a single solution for multi-country entities
Consolidate your global payroll operations through an integrated solution for your workforce management needs.
Explore
Onboard talent across borders
Onboard, pay, manage tax & benefits, and other employee life-cycle processes for your international hires.
Explore
Comply with global HR & payroll mandates
Transfer obligations pertaining to compliance to local payroll, tax & HR laws - no matter your country of operations.
Explore
Our Solutions Can Get Flexible As Per Your Company Size
Large Multinational Enterprises
Large global footprint, fragmented HR and payroll technology resulting from an amalgamation of businesses across geographies and classic long-tail spread exemplifies the need for a single global solution.
Explore
Mid-Size Multinational Organization
With needs similar to large multinational enterprises, organizations in this category will expect agile solutions with rapid deployment.
Explore
Micro Multinationals
High-growth start-ups and SMEs aim for exponential growth, rapid expansion and seamless integration while onboarding their workforce globally.
Explore
Image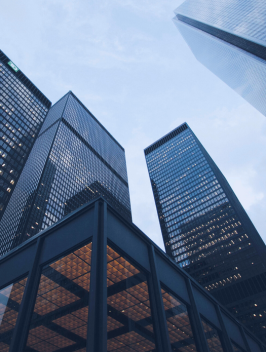 Image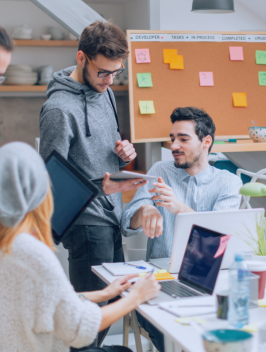 Image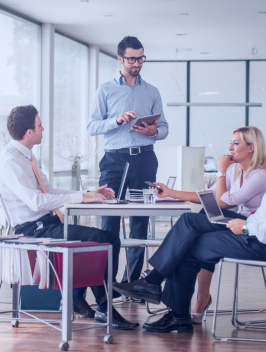 A single unified solution to drive your Global Payroll agenda
A technology driven solution construct to help organizations consolidate and transform their multi-country payroll & EOR landscape.
OUR PLATFORM
A technology led approach to global payroll and EOR
Pay your global workforce through a single payroll engine
Extend the core payroll solution to accommodate support for ancillary requirements
Global Employee Management
A portfolio of products to effectively onboard and manage international employees
TESTIMONIALS
What the industry speaks
RESOURCES & INSIGHTS
Explore Our Resources Curated By Experts