NEEYAMO OFFBOARDING
Image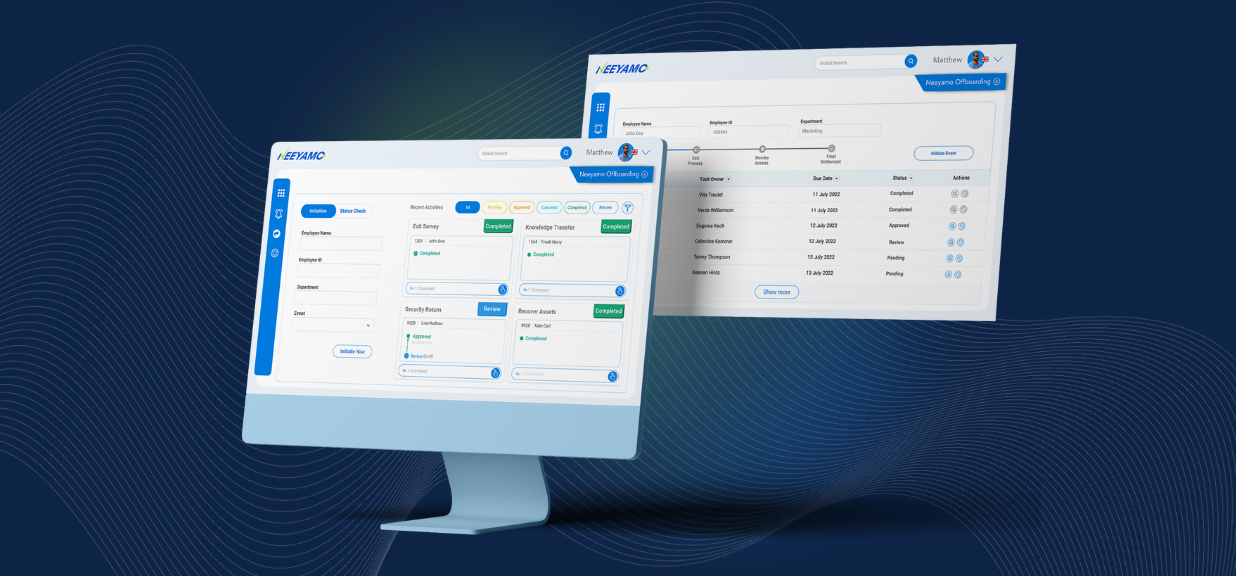 PRODUCT HIGHLIGHTS
Technology that helps you provide a positive exit experience
Image
Proactively Guided Process Visibility
Don't let never-ending exit formalities complicate the employee offboarding process. Complete pay settlements, terminating benefits, and entire uncertainty around what's next can be stressful for the exiting employee. Neeyamo Offboarding helps reduce stress by providing proactively guided process visibility – showing the employee what's next throughout the process.
Image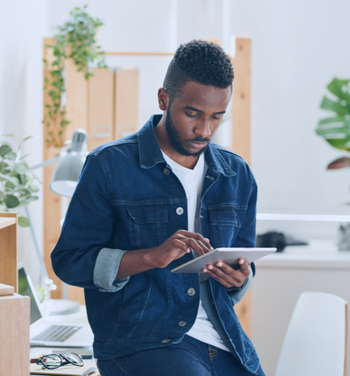 Automated Workflows with Smart Alerts
Automated employees' exit management process saves employees and managers time to follow through on all dues. Automatic workflows, automated reminders, alerts, and interactive checklists – help you track all critical steps to closure. The workflows can be configured to suit your business. Stakeholders will be reminded and nudged to ensure all activities are closed in a time-bound manner.
Image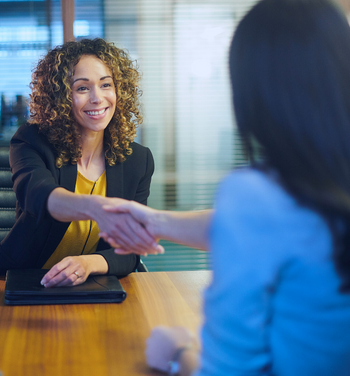 Compliant Exits
Neeyamo Offboarding helps you put all your compliance and process adherence worries to bed by offering an automated and structured offboarding solution. It allows you to manage your operating procedures and maintain a time-sensitive checklist for effectively controlled and seamless offboarding for the employee. Automated data deletion ensures compliance with statutory mandates such as GDPR and CCPA.
Image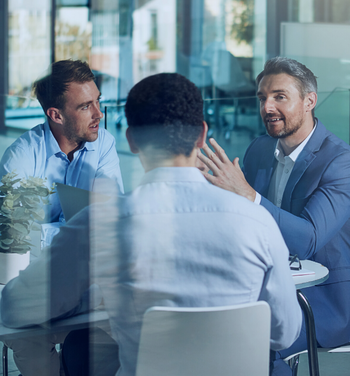 Offboarding Insights
Discover the insights behind the turnover. With Neeyamo Offboarding, you can store accurate data collated through the exit lifecycle and extract meaningful insights. The numbers and collated data points tell a story – it reveals the trends and provides predictive revelations. So while turnover is inevitable, the insights enable you to take necessary actions.
Platform Overview
Experience the power of a peerless offboarding solution
CORE BENEFITS
Robust offboarding capabilities at your fingertips
A personalized offboarding self-service interface helps reduce friction, introduces transparency, and creates a memorable offboarding experience for the employee. Automation ensures the offboarding process is followed right, every time.
Automated and integrated document management helps you generate and store relevant documents. The checklist allows HR to confirm that all the requisite documents have either been issued to or submitted by employee – directly onto the platform.
Neeyamo offers a holistic employee offboarding experience via its natively integrated payroll technology products stack. The tool also can leverage pre-configured integrations with leading HRIS and other third-party tools.
You May Want To Check These Out
Start Your Payroll Journey With Us!
Get in touch so we can help you find the right solution