A Solution To Support Micro Multinationals' Rapid Expansion Plans
Make your global expansion dreams a reality with Neeyamo's natively integrated Global Payroll Technology Stack
Image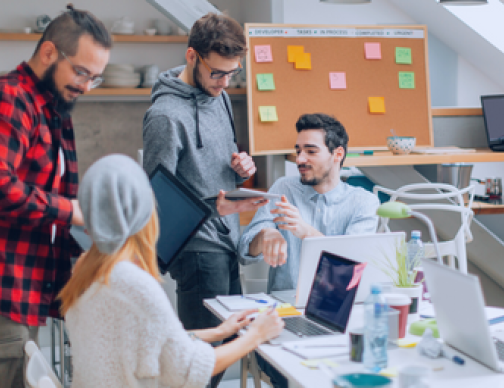 Gain access to talent that puts you over the top
Minimize payroll and onboarding costs while maximizing profits
Provide a streamlined and optimized employee experience
Make use of cutting-edge technology to expand your global footprint
RECOMMENDED SOLUTION
Neeyamo's Global Work Solution Works Best For Micro Multinationals
Image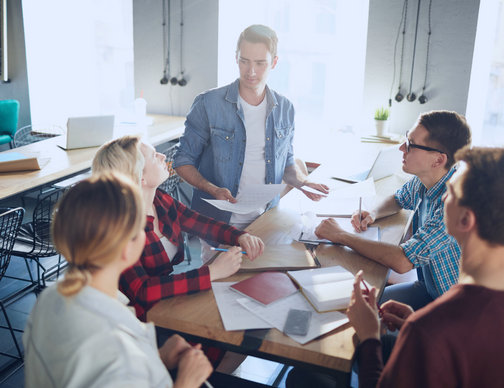 Control costs
Setting up legal entities in multiple countries as you seek to gain access to the right fit for your organization is tricky. Neeyamo's Global Work helps you leverage remote work, optimize resource allocation while shifting the burden of arduous administrative processes and overseeing payroll compliance requirements onto us.
Standardize practices everywhere
Transformational change alters organizational culture, business strategy, and operations. With our global payroll technology stack, you can focus on day-to-day business operations safe in the knowledge that you have a standardized system to optimize employee experience everywhere.
Accelerates time to market
Time to market is crucial to the success of any global transformation. Our proven solution provides flexible and faster deployment while making technology do all the hard work behind the scenes to provide a top-notch user experience.
A solution for all your requirements
Global Payroll
Simplify your global payroll operations through a tech-enabled solution that supports multi-country payroll management, taxation, time, absence while ensuring you stay compliant to local laws
OUR PLATFORMS
Global payroll need not be a spaghetti of moving parts. By leveraging our global presence and our natively integrated global payroll technology stack, we strive to deliver best-in-class solutions. Neeyamo suite of modules comes with an intuitive interface that delivers seamless employee experience.
Global Payroll Core 
Payroll, ServiceDesk, and Global Reports form the cornerstone for Neeyamo's Global Payroll Tech Stack 
Global Payroll Plus
A suite of products that allows you to extend your payroll platform to support ancillary HR solutions
Global Employee Management 
Deploy a whole suite of solutions that will help you manage your international employees
Not sure where to start?
Connect with us and our experts can help engineer the right solution that best suits your need – be it to hire an international employee or to pay your global workforce – we've got you covered!
Image