Stay compliant with HR & Payroll regulatory requirements across all countries
As global expansion becomes a prerequisite for business growth, ensuring compliance with local regulations is a necessary.
Image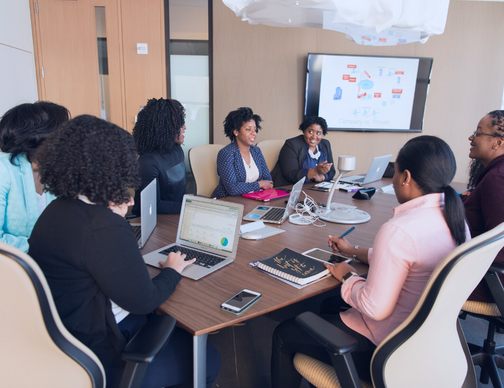 Mitigate compliance risks through a solution platform infused with local compliance laws
A compliance framework ensures our solutions stay updated with changes in local laws
Assistance provided with local filing and last-mile connectivity for statutory processes
Build employee trust and reputation with a hassle-free solution.
RECOMMENDED SOLUTION
Our Solution Ensures Compliance to Local Laws Regulations
Image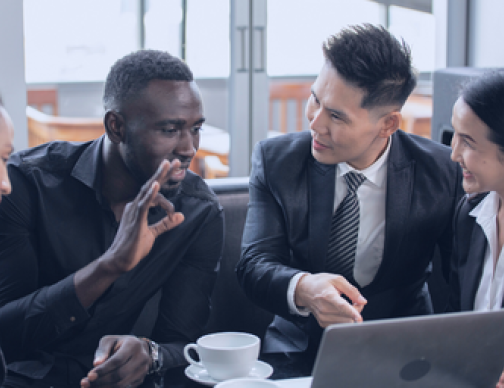 Compliance fused payroll & HR solution
Neeyamo's compliance experts work hand-in-hand with our configurations teams to ensure consistent updates of local payroll & HR compliances across tech modules
Triangulated Global Compliance Framework
We rely on a network of personnel who include auditors, partners, law firms, and Neeyamo's compliance division, who collectively ensure our tech stack stays updated with changes to local laws
Transfer your risk of non-compliance
As your solution partner for payroll and HR, you can now offload your risk of non-compliance to local laws on us. You can count on Neeyamo to ensure you stay compliant to these laws across all your countries of operations.
A solution for all your requirements
Employer Of Record
Tokyo, Tottenham or Toronto – Neeyamo's Employer of Record solution – Global Work allows you to hire where the talent is
OUR PLATFORMS
Global payroll need not be a spaghetti of moving parts. By leveraging our global presence and our natively integrated global payroll technology stack, we strive to deliver best-in-class solutions. Neeyamo suite of modules comes with an intuitive interface that delivers seamless employee experience.
Global Payroll Core 
Payroll, ServiceDesk, and Global Reports form the cornerstone for Neeyamo's Global Payroll Tech Stack
Global Payroll Plus
A suite of products that allows you to extend your payroll platform to support ancillary HR solutions
Global Employee Management 
Deploy a whole suite of solutions that will help you manage your international employees
Not sure where to start?
Connect with us and our experts can help engineer the right solution that best suits your need – be it to hire an international employee or to pay your global workforce – we've got you covered!
Image