NEEYAMO INTEGRATIONMANAGER
Seamless flow of data across systems to ensure integrity
Book a Demo
Image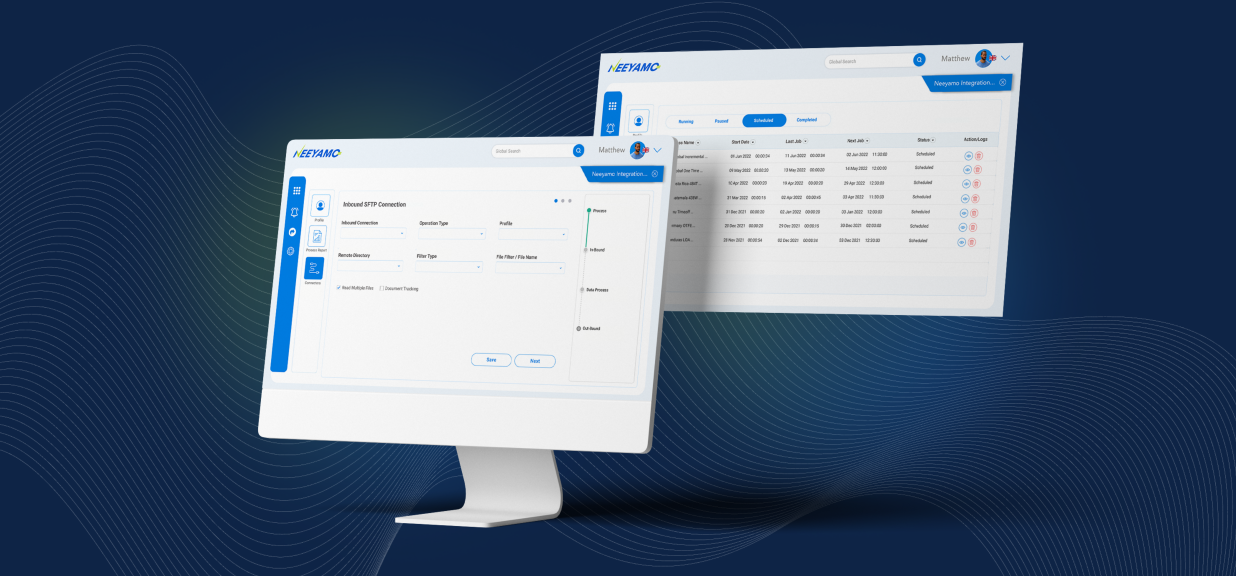 Product Highlights
For faster and easier payroll integrations
Image
Faster deployments with prebuilt templates
Accelerate deploying an integrated payroll ecosystem with speed and quality. Jumpstart your development and deployment with Neeyamo IntegrationManager. You can connect payroll systems using prebuilt templates, connectors, certified HRIS integrations, and tested processes. The tool is a low-code integration platform with intuitive system design, data preparation tool sets, and a library of best practices that enable integration at an exceptional speed.
Image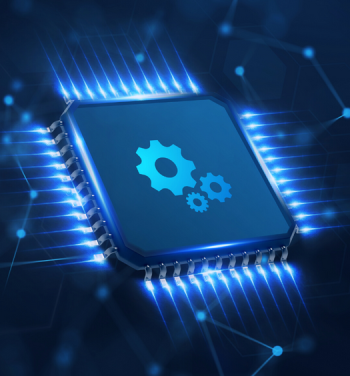 Automated integrations
Configure workflow integrations with flexible logic so that the connections work the way you want – automatically. Neeyamo IntegrationManager allows you to connect your global payroll across the entire cycle leveraging automated processes and intelligent connectors with minimal manual interventions. Automate payroll processes by building real-time integrations using pre-configured solutions. You can also connect seamlessly to any cloud infrastructure, including AWS and Azure.
Image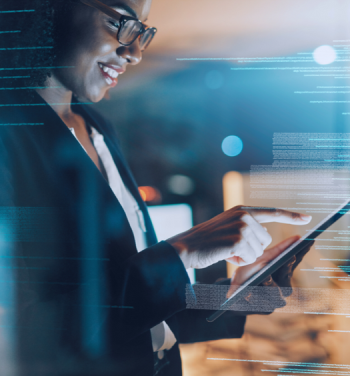 Smarter data prep and transformation
Harmonize data collection from multiple sources and eliminate data silos. Transform the data automatically and test your integrations with the built-in support utilities. Secure data validation protocols reduce data errors, and our set of prebuilt automated data validators and smart connectors ensure data quality from multiple sources. Clean, prepare, and enrich data by pooling feed flow across systems and applications – and synchronize universal data!
Image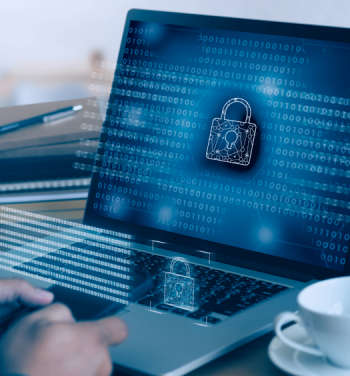 Secure connection
Protect sensitive data and information by establishing secure perimeters. Centralized administration provides unparalleled visibility and control. You can apply pre-built security templates or custom build one. Our solutions offer advanced defense for your integrations and are developed under stringent quality standards covering ISO, SOC, and GDPR mandates. Furthermore, the reduced surface of vulnerability provides additional security to sensitive data.
Platform Overview
Come, experience the power of an integrated ecosystem
CORE BENEFITS
Quickly build an integrated view of your global payroll ecosystem
Neeyamo IntegrationManager is designed to eliminate silos and operate from a unified data environment. It offers multiple paths to connect disparate systems and processes, enabling global teams to leverage real-time collaboration.
Whether on-premise or through the cloud, our solution offers seamless inbound and outbound integration. Centralized visibility allows you to observe your integrations holistically in real-time, allowing you to identify and resolve issues quickly.
Our platform is equipped with internal tools that facilitate multiple sets of advanced tasks. Advanced controls allow a user to effectively monitor the health of the integrations, analyze traffic, and proactively fix integration flows where required.
You May Want To Check These Out
Start Your Payroll Journey With Us!
Get in touch so we can help you find the right solution