NEEYAMO DOCKET
Image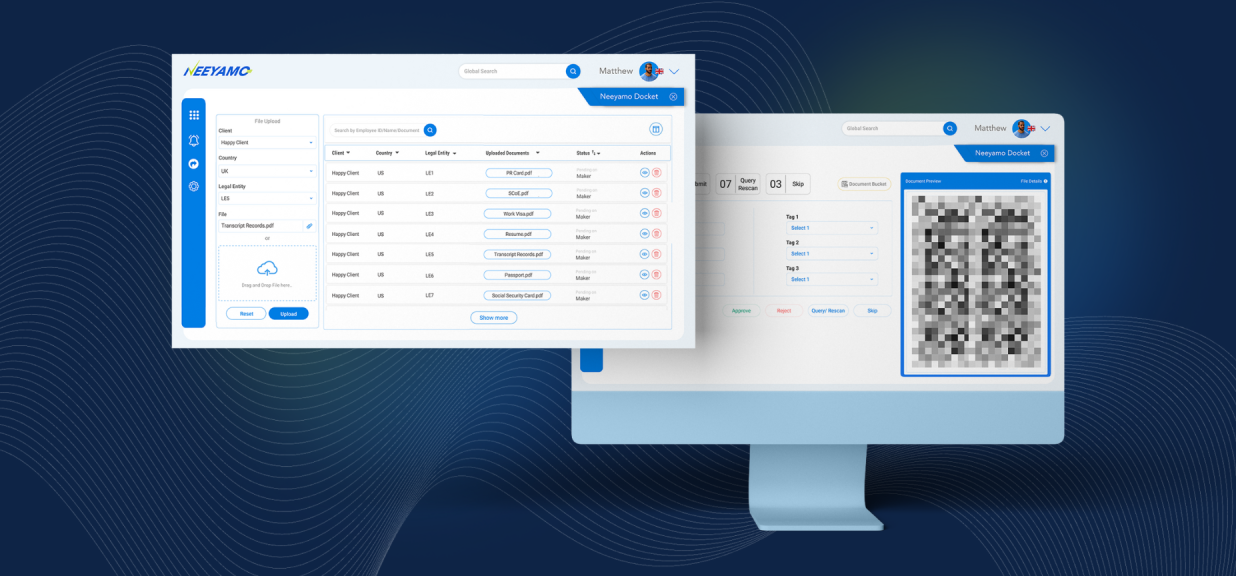 PRODUCT HIGHLIGHTS
Amplify HR productivity by managing end-to-end employee records lifecycle
Image
Digitalize – Capture to Disposal
Experience what sophisticated employee records management looks like with a whip smart ERM solution and save significant time spent digitizing and managing employee records. Smart tagging ensures the files are automatically filed in the employee's digital vault. The solution not only digitizes critical documents but also helps consolidate and control them.
Image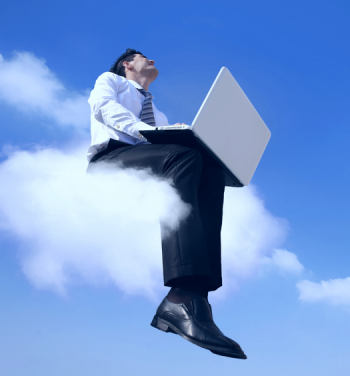 Controlled and Cloud-based Storage
With cutting-edge innovation at its core and supported by a cloud-based, secure database, the tool has been designed to make the lives of HR administrators easier. The solution provides HR departments with the entire history of the records. Role-based access ensures the document restrictively is visible, accessible, and secure. Configurable workflows can be introduced for further controls.
Image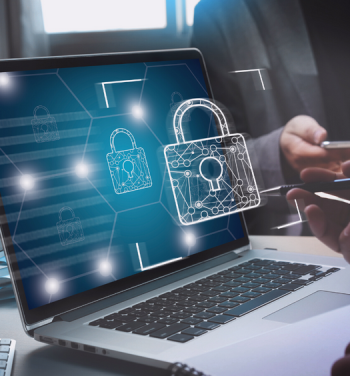 Streamlined and Secure File Retention
With our sophisticated audit logs, role-based granular access control mechanisms, and smart watermarking, confidential employee records are always in safe hands with built-in data redundancy. The solution allows you to insert files, tag easily, and restructure files on an ad-hoc basis. It allows for long-term retention, rule-based retention, and time and event-based retention.
Image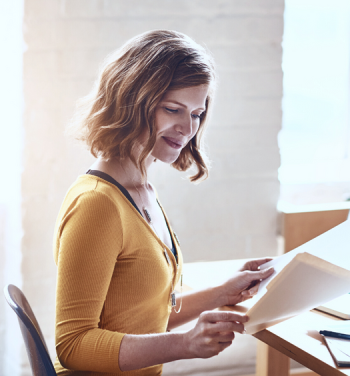 Intuitive and Convenient Document Retrieval
Enhancing employee experience becomes more practical with the controlled accessibility, automatic metadata generation feature, and personalized self-servicing portal to cater to the needs of your HR and employees across continents. Smart tagging and general content properties, further provides robust search capabilities – making it easy to retrieve documents. The intuitive user interface on the online self-service portal makes retrieval process easy.
Platform Overview
Meet the next-gen digital vault that elevates your employee records management
CORE BENEFITS
Centralize electronic HR document management
Our centralized database becomes the nucleus of the HR atom allowing administrators to create, update, sign, and store all documents associated with each employee of your organization, irrespective of the system that generates the document
The tool's contextually relevant, automated document tagging and indexing feature picks up data from uploaded documents, eliminating need for human involvement. Its ability to integrate with your HRIS, onboarding, and background verification tool saves time.
Smart compliance and alerts management system provides a proactive compliance monitoring approach. You can establish retention schedules based on document type and geography to retain documents for specific business requirements
You May Want To Check These Out
Start Your Payroll Journey With Us!
Get in touch so we can help you find the right solution