NEEYAMO PAYROLL 3.0
Unlock the Power of Autonomous Global Payroll with Neeyamo Payroll 3.0
Book a Demo
Image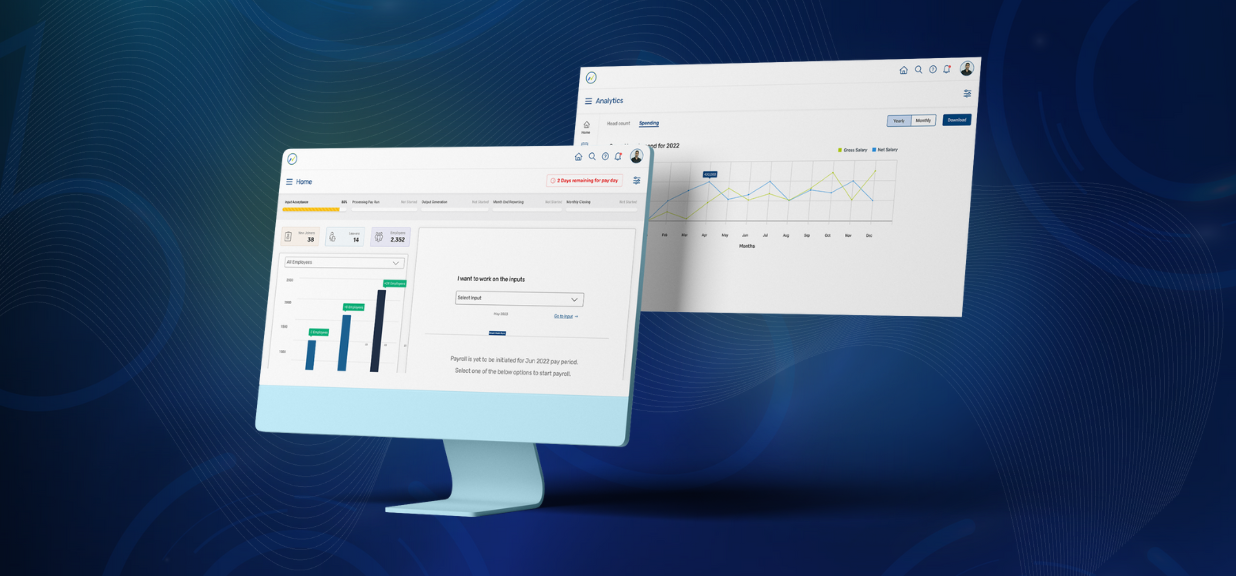 PRODUCT HIGHLIGHTS
Embrace the evolution of payroll technology
Image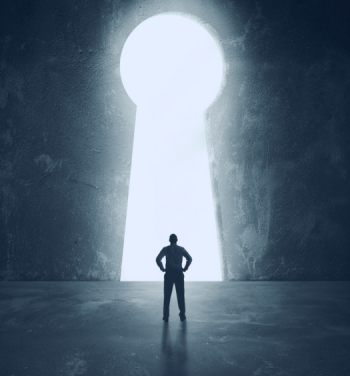 Native G2N Capabilities
Native gross-to-net capabilities streamline processes, enhance accuracy, and reduce processing times. Unlock your payroll potential and revolutionize global payroll management by embracing efficiency, compliance, and operational excellence. Its performance is bolstered by harnessing the strength of Neeyamo's single global payroll platform.
Image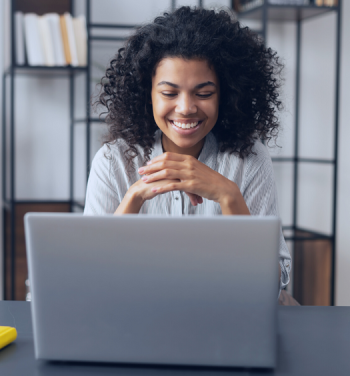 Reliable local compliance
Neeyamo Payroll leverages its proprietary global network of employees, consultants, and international partners to keep organizations compliant in whatever country or region they serve. It codifies compliance to drive 100% local compliance while simplifying global governance of payroll.
Image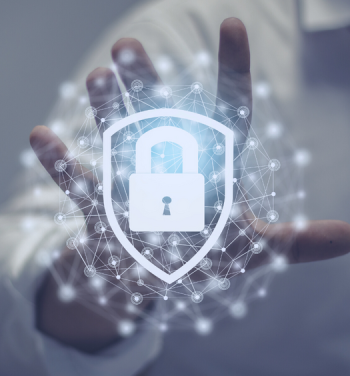 Smart & secure system
Neeyamo Payroll's autonomous payroll technology leverages hyper-automation, artificial intelligence, and robotics to improve payroll quality, reduce processing time, and improve the overall payday experience. Furthermore, its global framework provides robust and hardened security.
Image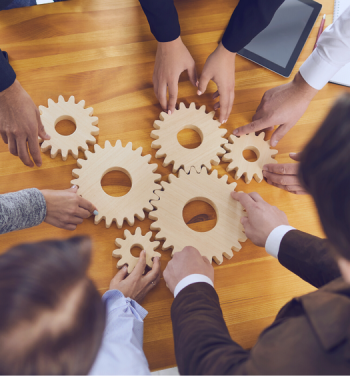 Friendly integration
Reduce manual overheads via seamless integration through a single global gateway that is easy to establish and reliable to operate. Neeyamo's proprietary IntegrationManager, platform agnostic solution, certified connectors to major HRIS platforms, including Workday and SAP SuccessFactors, offer seamless and reliable data exchange. Neeyamo's ability to deploy its natively integrated Global Payroll Technology Stack further provides a single holistic system of record with ancillary HR solutions thereby eliminating the need to integrate.
Platform Overview
Ignite your payroll revolution today!
CORE BENEFITS
Process payroll in five clicks or less!
Our proven solution provides speed in deployment by providing pre-configured instances. It also offers flexibility in deployment and access to a vast repository of best practices, templates, and artifacts.
Payroll leaders gain an intelligent view of global data via interactive global dashboards, local insights, and actionable alerts. It is a holistic payroll decision-making system that goes beyond payroll accuracy and timeliness.
Neeyamo Payroll masks the complexity of global payroll and makes it consistently reliable by introducing intelligent input and output controls. It provides a top-notch user experience while making technology do all the hard work.
You May Want To Check These Out
Start Your Payroll Journey With Us!
Get in touch so we can help you find the right solution