Helping Large Multinational Enterprises Experience a Holistic Global Payroll Ecosystem
Unify disparate systems with one global payroll solution that supports everything you need
Image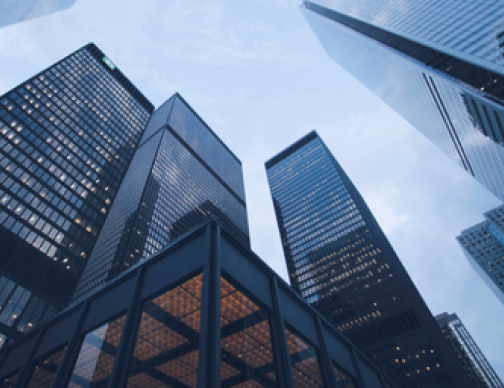 Unify your long-tail countries using a single solution
With multi-country payroll operations, compliance-based complications could proliferate- we help keep them at bay
Coping with multiple payroll systems need not be a solution – opt to use one global solution
Gain an advantage by making use of cutting-edge technology with local expertise
SOLUTION FRAMEWORK
A solution that supports Global Payroll transformation goals
Image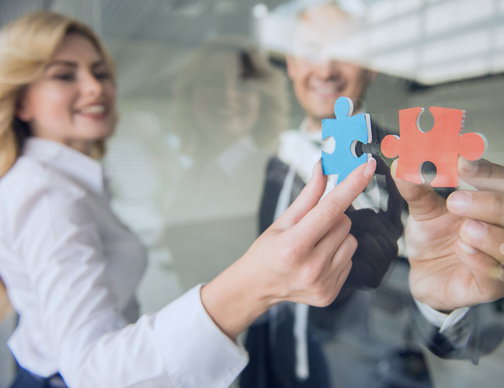 One Platform – One Solution
Deploy a global payroll solution that caters to all your employees worldwide. Do away with disparate systems and leverage the power of a single unified solution that supports you with not only global payroll but a whole host of ancillary HR processes
Integration-Ready Solution
Our readily deployable solution helps you set aside any mission-critical integration concerns, seamlessly connect to any cloud infrastructure with minimal manual intervention.
Maximum process control
Neeyamo believes in deploying its native global payroll calculation engines available for over 100 countries. Native engine or not, it is one single platform experience for the users – no matter where and who.
A solution for all your requirements
Employer Of Record
Tokyo, Tottenham or Toronto – Neeyamo's Employer of Record solution – Global Work allows you to hire where the talent is
OUR PLATFORMS
Global payroll need not be a spaghetti of moving parts. By leveraging our global presence and our natively integrated global payroll technology stack, we strive to deliver best-in-class solutions. The Neeyamo suite of modules comes with an intuitive interface that delivers seamless employee experience.
Global Payroll Core 
Payroll, ServiceDesk, and Global Reports form the cornerstone for Neeyamo's Global Payroll Tech Stack
Global Payroll Plus
A suite of products that allows you to extend your payroll platform to support ancillary HR solutions
Global Employee Management 
Deploy a whole suite of solutions that will help you manage your international employees
Not sure where to start?
Connect with us and our experts can help engineer the right solution that best suits your need – be it to hire an international employee or to pay your global workforce – we've got you covered!
Image