Global Payroll Pathfinder
Payroll Consolidation
Diagnostic Tool
An Interactive 10-Minutes Diagnostics
Powered by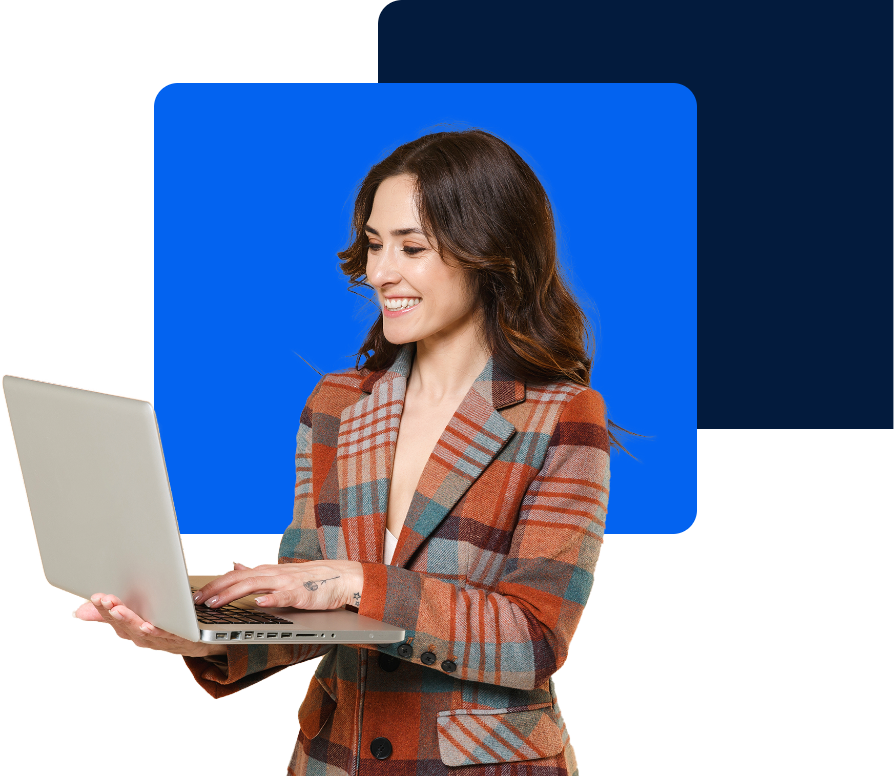 For most global companies, payroll is an afterthought when expanding into new countries or acquiring new entities. At some point this approach becomes unwieldy, adding cost and risk while reducing transparency to local practices, compliance and data. Knowing when you have reached a tipping point, where consolidating payroll onto common organizational structures, technologies and service providers can be a material improvement, is an important strategicdecision for any payroll leader.
This diagnostic is designed to aid in that decision, with recommendations for next steps and how to scope and sequence a transformational payroll roadmap over time.
Take the Diagnostic Survey
Get a Real-time Analysis & Report
Unlock free Bench-marking Report
Yup! Get a free multi-country benchmark range
from herronpalmer for managed payroll in your countries!
With just a handful of data points, herronpalmer will produce a range of expected payroll cost for your in-scope countries entirely free of charge, provider agnostic, and without the hassle of an RFI.