NEEYAMO DOCGEN
Create HR documents proficiently with autogenic features and extensive templates repository
Book a Demo
Image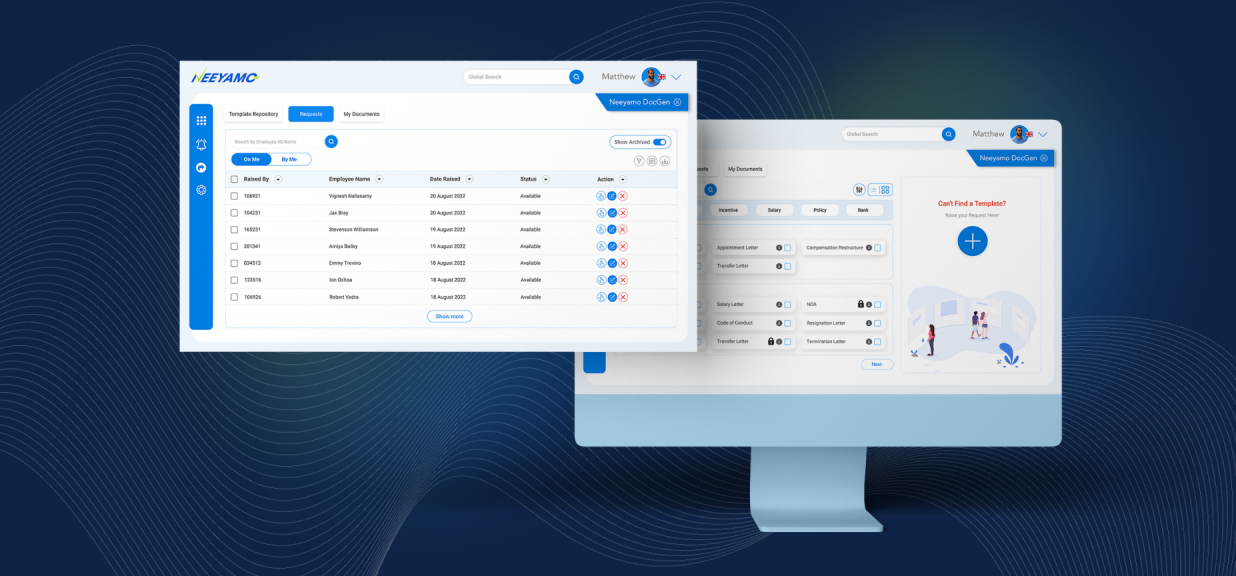 PRODUCT HIGHLIGHTS
Accelerate global HR document creation
Image
Truly Customizable Bulk Document Generation
Neeyamo DocGen - the future of document generation - concocts all your document creation and disbursement requirements and puts it at your fingertips. It allows you to create documents using flexible templates and intelligent workflows. It is a document automation software that simplifies, streamlines, and sends your HR documents anywhere and in any form.
Image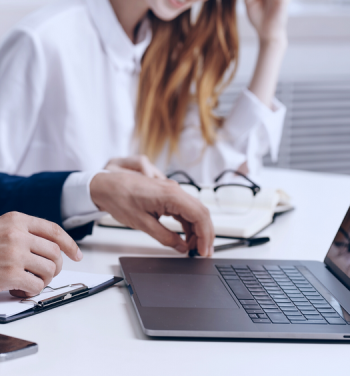 Create/ Leverage Global Templates
We have plenty of pre-configured document templates, including for statutory documents. The tool allows you to create a fresh new template quickly. Choose from a comprehensive collation of predefined and pre-configured templates to acquire the required documents instantly. Inputs are derived from the integrated database with the option of customizing documents just the way you want.
Image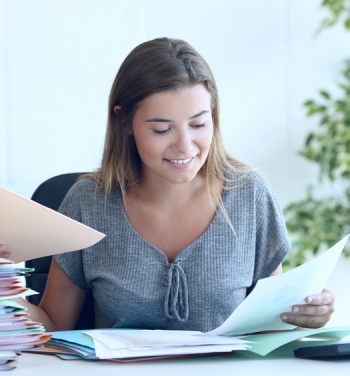 Integrated Document Generation
Neeyamo DocGen allows you to streamline HR document generation with cloud-based storage and send the documents via email or with integrations. Create and procure documents instantly with our tool concocting data and adding them to your preferred template. Then, use its outbound and inbound integration to efficiently disseminate the document globally.
Image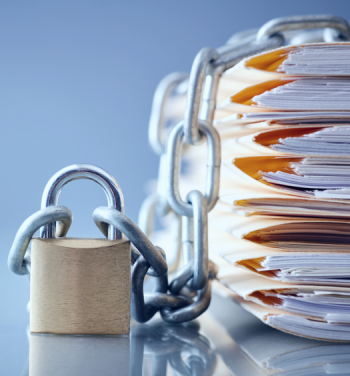 Maintain Confidentiality & Security
Secure documents centrally by restricting access and modification. Maintain confidentiality with integrated workflows and digital signatures. With tailored workflows and security at the framework level, ensure privacy and conceal documents. Have confidence in your document generation with advanced security features – including SSL, encryption, secure storage, and framework-level application security.
Platform Overview
Preview the future of global HR document generation
CORE BENEFITS
Improve document quality through error-free processes & auto-generated documents
Streamline HR document generation using configurable multi-layered approval workflows for generating the documents. The entire process can be configured to be initiated manually or automatically on pre-set triggers.
Create documents incorporating dynamic fields in minutes. These fields are mapped into the template for users to upload or enter manually. Field flexibility offers the liberty of working with different data fields and integrated HRIS.
Produce documents in different languages, specific formats, and simultaneously draft and publish documents in more than one language. The multi-lingual feature also supports various language-specific content.
You May Want To Check These Out
Start Your Payroll Journey With Us!
Get in touch so we can help you find the right solution