NEEYAMO SERVICEDESK
The best helpdesk ticket is the one that was never raised!
Book a Demo
Image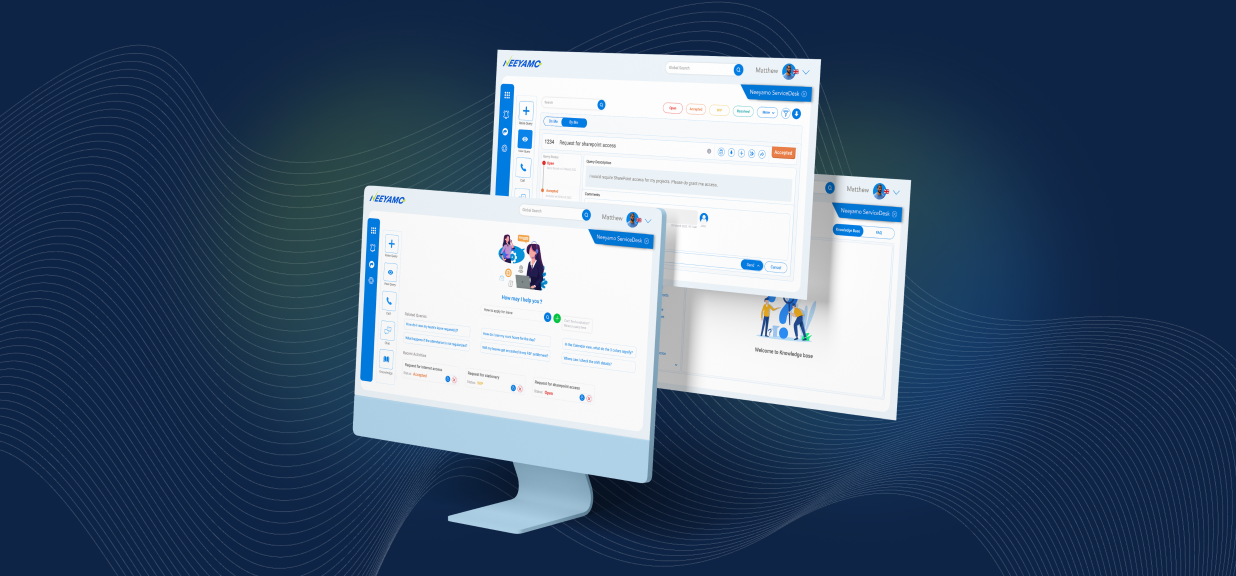 PRODUCT HIGHLIGHTS
Experience HR support – personalized and proactive
Image
Smart ticketing & case management
Neeyamo ServiceDesk transforms low-level "log & flog" ticket handling functions into a business productivity system that provides value by providing intelligent routing with the ability to pull contextual employee data via integration. It is a modern case management system that is purpose-built for global HR with smart automation at its centre.
Image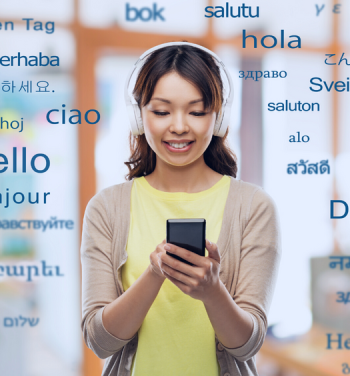 AI-enabled omnichannel multi-lingual support
Neeyamo Payroll leverages its proprietary global network of employees, consultants, and international partners to keep organizations compliant in whatever country or region they serve. It codifies compliance to drive 100% local compliance while simplifying global governance of payroll.
Image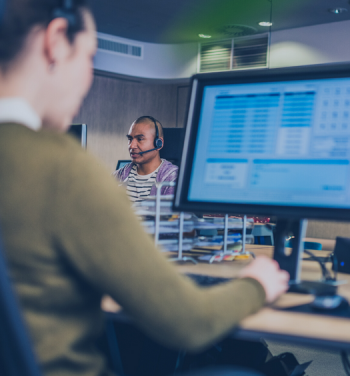 Machine learning enabled knowledge base
Our highly intuitive and user-friendly interface is built to enrich user experience using smart bots that bring knowledge and query administration to a single platform. Responses to frequently asked questions are dynamically updated and made referenceable in the knowledge base through ML algorithms. The information is dynamically captured, smartly organized, and contextually shared via employee self-service.
Image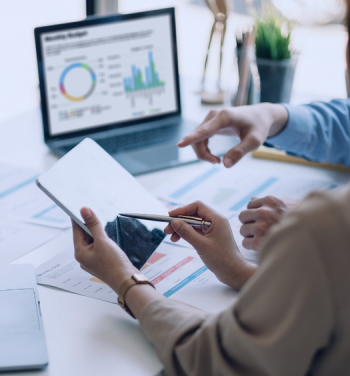 Pre-emptive assistance
Intelligent analytics allows HR teams to pre-emptively find resolutions to trending issues and initiate interventions where required. It uses automation to manage requests and reduce repetitive tasks. Furthermore, the tool provides contextual suggestions to employees and through the smart-assist interface and intuitive knowledge base; query resolution occurs even before raising a ticket.
Platform Overview
Experience the employee experience platform
CORE BENEFITS
Transform potential grievances into great employee experiences
Our highly intuitive and user-friendly solution is crafted with employee experience at the core of its design and functionality. ServiceDesk provides quick and efficient resolutions and improved employee engagement.
Our AI chatbots provide smart first-level personalized resolutions and are quickly routed where required. Priorities for tickets are dynamically adjusted, ensuring employee service expectations are set at the outset.
The reporting and analytics provide data-driven insights that help HR leaders spot trends and proactively undertake strategic interventions. The integrated survey allows HR to determine real-time employee satisfaction and measure the effectiveness of HR services.
You May Want To Check These Out
Start Your Payroll Journey With Us!
Get in touch so we can help you find the right platform to address your needs.