E-book
Autonomous Global Payroll: The inevitable paradigm shift
Delve into the world of Autonomous Global Payroll.
Payroll is critical, and choosing the right payroll system for your organization is essential. With evolving technology and newer, complex terms thrown around in the payroll world, skepticism is bound to occur. 
Here is an expertly-curated resource that dives deep into the world of payroll, its evolution, and the impact of technology in upcoming payroll systems so that you are not left in a haze. Take your payroll management in the right direction with the power of autonomous global payroll. This resource will be the answer to all your payroll queries.
Download E-book
Image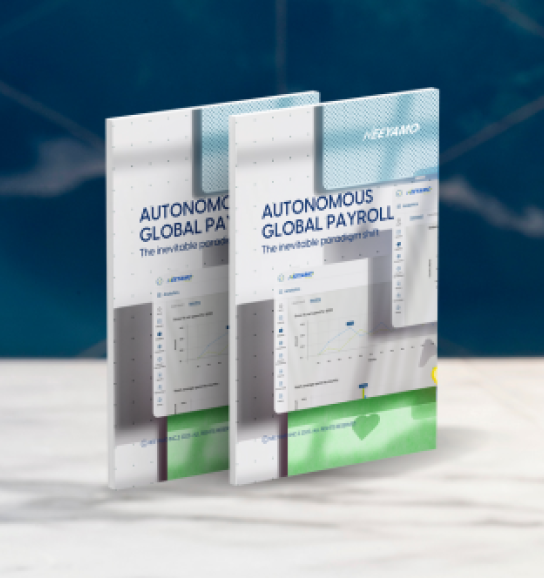 Download away!
Sign up to receive a copy in your inbox today!