E-book
Tips For CHROs to Thrive in The Age of Disruption
"Heavy is the head that wears the crown."
CHROs everywhere probably understand this more than anybody else. With different concepts like remote work, hybrid working models, digital nomads, etc., taking shape, it has become imperative to keep up with them and adapt to them seamlessly.
Through this ebook, you can gain helpful tips to formulate creative strategies to propel your company in the right direction.
Download E-book
Image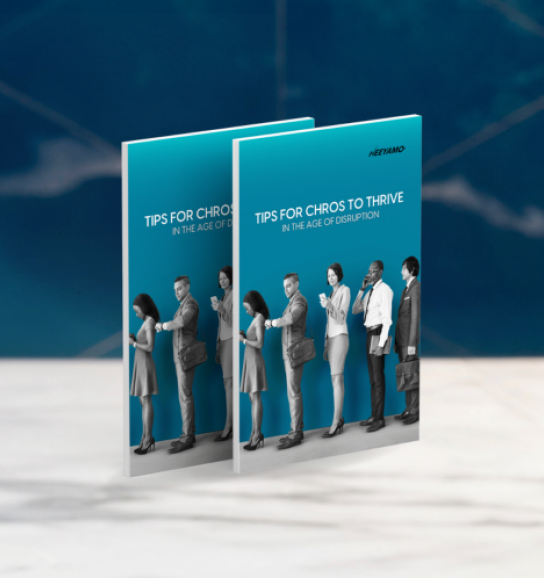 Download away!
Sign up to receive a copy in your inbox today!