Neeyamo Announces Evolve Beyond Borders 2023
Image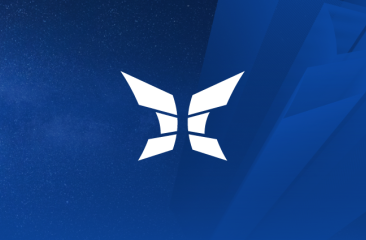 California, USA 
Neeyamo is proud to announce the launch of Evolve Beyond Borders 2023, the largest global borderless work community gathering. With an expected audience of 15,000 from 160 countries, the event will bring together HR enthusiasts, payroll passionists, work futurists, tech evangelists, and academicians for a two-day virtual experience on Jan. 19 and 20.
The event will feature keynotes, a CEOs power panel, an online workshop on global payroll consolidation with access to free utilities and consulting, themed breakout tracks, on-demand sessions, Future-of-Work previews, and much more. Additionally, multiple local hybrid editions will take place simultaneously in Atlanta, London, and Amsterdam.
Evolve Beyond Borders 2023 is being conducted with support from multiple borderless community partners who are uniting for a common goal: building a stronger, more connected borderless work community. These partners include the American Payroll Association, Global Payroll Management Institute, Global Payroll Association, payrollminds, ClearCourse Consulting, Lace Partners, herronpalmer, 3-Sixty Insights, KPMG, National Payroll Institute, Chartered Institute of Payroll Professionals (CIPP) - UK and Velocity global among others.
"We are thrilled to bring together such a diverse and accomplished group of global speakers for Evolve Beyond Borders 2023," said Samuel Isaac, Sr. Vice President of Strategy at Neeyamo. "This event is a unique opportunity for our community to come together and learn from one another. We are excited to continue elevating the global HR and payroll industry with every new edition."
For more information and to register for Evolve Beyond Borders 2023, visit www.evolvebeyondborders.com.