Blog
Resource Management: EOR takeaways from Water Week 2022
Image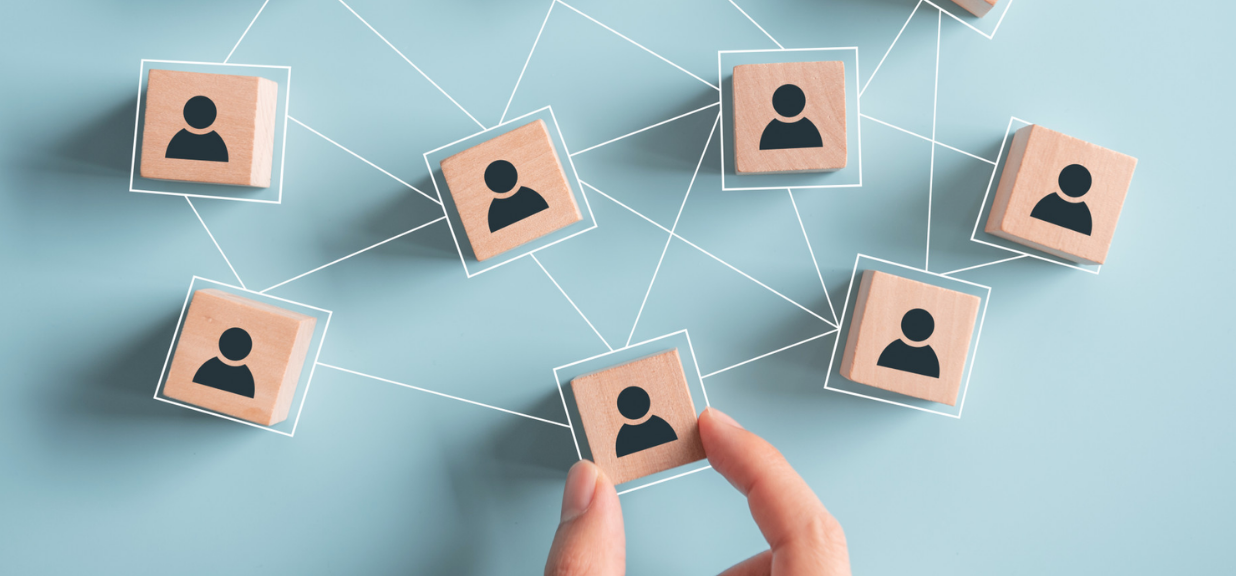 Resource management is critical, whether it is a crucial resource like water or global talent.
World Water Week, conducted by Stockholm International Water Institute, highlights critical challenges in managing freshwater resources and potential solutions. This year's focus will be on "Seeing the Unseen: The Value of Water" from August 23 to September 1.
Global expansion and gaining access to global talent have become prerequisites as companies have prioritized maximizing profits.
The value of talent is ineluctable, and companies have sought aid from global Employer of Record (EOR) service providers as they seek access to acquire global talent. EOR partners help maximize employee experience and productivity in long-tail countries.
As experts and scientists gather in Stockholm to discuss "unseen" water-related challenges, companies across the globe are also keen to address "unseen" EOR-related challenges.
ALSO READ | What is Employer of Record?
EOR Takeaways From World Water Week
The key topics discussed in World Water Week 2022 fall under three categories: climate crisis, inefficient management of resources, and improper waste management.
Here are the key takeaways for companies and EOR service providers:
-Climate crisis: When it comes to the management of water resources, climate change is something that needs to be addressed immediately.
As they navigate through the pandemic, global expansion is something that every company needs to address as they seek to maximize profits.
Gaining access to global talent and following the sun to find the right fit is crucial in the current market scenario. Establishing local entities in a short period is impractical; doing so while staying compliant with local regulations is almost impossible.
The right EOR solution not only helps hire workers in line with your organization's vision but also provides enhanced employee experience and takes over tedious administrative processes while ensuring compliance with local regulatory requirements.
-Inefficient management of resources: Ineffective management of water resources has led to the scarcity of potable water in the world.
Similarly, inefficient organizational management leads to improper resource allocation, resulting in a scarcity of the right resources for a role.
An EOR provider must simplify the employee management process, including onboarding, managing compliance risks, and handling HR documents. Failing to do so results in low employee engagement, decreased productivity, and increased employee turnover.
Managing resources remotely or in locations without legal entities isn't a straightforward task, especially without the help of an EOR service provider.
-Improper waste management: Water resources need to be managed efficiently in every stage of the water cycle, including wastewater management, so that it doesn't contaminate other resources.
Similarly, it is essential that EOR providers aid companies throughout an employee lifecycle, including offboarding, to avoid any confusion after termination.
Employee exit management needs to be a smooth and seamless process. Meeting all exit procedures, including document sign-off, recovery of company assets, and pending compensation must be taken care of with a standardized solution that enables efficient knowledge transfer.
This needs to be a priority as failure might result in negative workplace culture and create chaos while filtering employee records.
ALSO READ | EOR: The Perfect Solution for your Global Expansion Plans
A Solution For The Future Of Work
As a team of change-makers tackling a complicated water conservation problem, companies also need to look for a solution to the complex issue of accessing global talent.
Neeyamo's Global Work is a single global solution that offers a team of experts equipped with our natively integrated global payroll technology stack to help companies manage their extended workforce effortlessly.
Our EOR solution provides a comprehensive, compliant, and integrated platform with tools like Neeyamo eHub, Compliance, Onboarding, Offboarding, DocGen, Docket, and much more for a seamless human resource management system.
These globally pre-configured, hyper-automated modules can be integrated with major HRIS providers and assist companies in efficiently onboarding talent, complying with global HR mandates, and processing payroll.
Don't hesitate to reach out for more insights on payroll and EOR-related queries.
From the desk of Neeyamo's editorial team.
Stay informed with latest updates
If you're curious and have a thirst for knowledge pertaining to the HR, payroll, and EOR universe, don't miss out on subscribing to our resources.