Blog
Can global payroll technology play a role in enhancing employee experience?
Image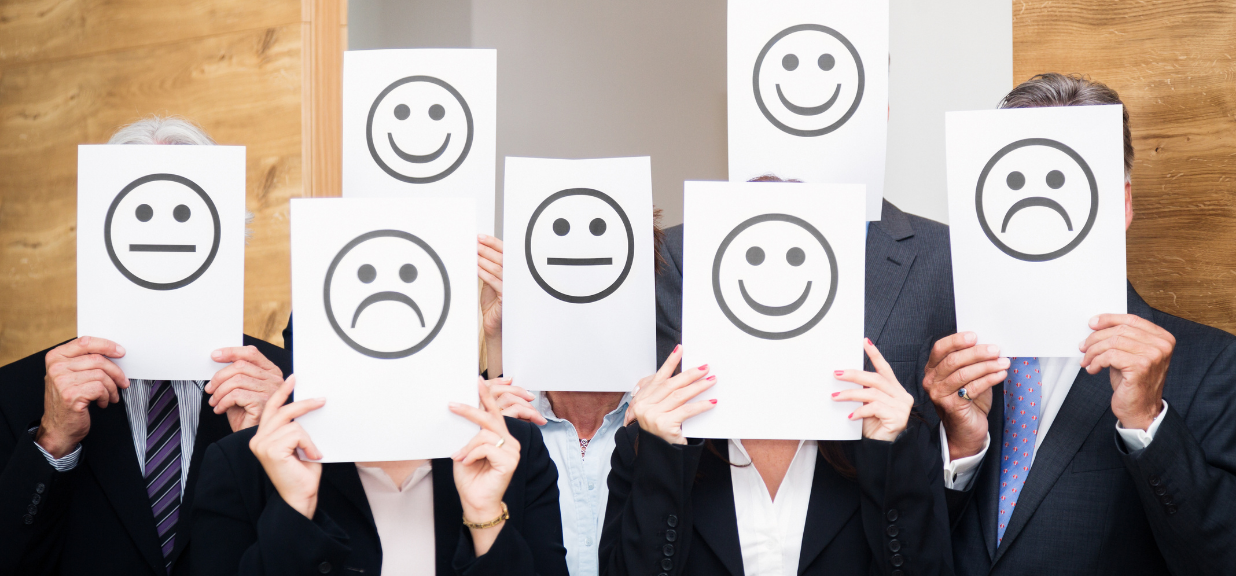 "We keep moving forward, opening new doors, and doing new things, because we're curious and curiosity keeps leading us down new paths." — Walt Disney.
Until the recent past, payroll has seen incremental innovations at best – while HR, Finance & Accounting processes had undergone a considerable metamorphosis, payroll somehow lagged. However, new-age payroll has come a long way. From the Victorian era of keying in data manually, articulating around multiple spreadsheets to using technology enablers to build a robust payroll landscape – Global Payroll has indeed come a long way!
Transformation in payroll technology has contributed to several enhancements in payroll processing and has also introduced newer methodologies to payroll professionals helping them conduct payroll effectively and efficiently. Technology has further armed companies to streamline data processing across multiple locations, identify and address factors that cause employee grievances and facilitate better reporting & analytics.
Employee Experience and Global Payroll Technology
As Susan Peters, Senior Vice President, Human Resources at General Electric, says, "We define employee experience simply as seeing the world through the eyes of our employees, staying connected, and being aware of their major milestones." Several forward-looking companies have created senior roles that focus on enhancing the employee experience, considering the physical environment that employees work in and the tools and technologies that enable their productivity and help them achieve their best at work. This is integral to nurturing an organization's most prized asset – the employee!
So how does employee experience tie into global payroll?
The journey towards global payroll transformation starts with the stakeholders' adaptability to change – more importantly, that of an organization's employees. There has been increased focus on employee experience, contributing to advancements in payroll technology, from printed pay slips to their payroll on their mobile. Here are a few aspects to consider when you want to enhance your employee's experience through a highly transactional process – "Global Payroll."
An intuitive UI-UX design: A solution interface that engages the user will help employees self-navigate without ambiguity. Simplicity is truly the essence here, and an uncluttered design providing information on a need-to-know basis allows us to accomplish this goal.
A predictive helpdesk: A new survey by Redshift Research has revealed that nearly 50% of all HR inquiries are related to payroll, preventing the valuable time of qualified staff from focusing on other areas. A wise man from Neeyamo keeps saying, "The best helpdesk ticket is one that is never raised" – equipping employees by predicting information they could be seeking has proven to reduce the ticket volume considerably. This can be done by analyzing FAQs and creating an interactive knowledge repository to help employees resolve their queries. Creating awareness of trending queries could help preempt employees' questions and leave them with a solution at their fingertips.
Knowledge is wealth – so drill it down: Not every employee is a finance or tax expert, and in most cases – reports and policies around taxation tend to leave most employees baffled. Simplifying these to provide a layman's view will avoid raising conceptual queries. Giving an employee his payroll & tax information in a language that he understands – would result in him spending lesser time in the transaction and giving him a contented experience of having found what he exactly wanted.
Net-pay simulator: This feature is present in most payroll platforms – it assists employees with filing their taxes. The simulator helps an employee assess his year-end taxes at the beginning of the financial year by considering various investments, some of which could contribute towards tax levy. This would help an employee plan better at the start of the financial year to avoid substantial tax implications. I, for one, am grateful that my organization helps us with this feature.
Mobility: Having payroll information available on-the-go, will undoubtedly help anyone – be it one's payslip, tax reports, knowledge repository, etc. In a world where a wealth of knowledge could easily fit in one's hand – why should access his payroll information be any different?
Technology will be the game-changer that will open newer doors for organizations who choose to work towards enhancing employee experience – be it in payroll processing, training, or any other process that helps them to create a better connection with their employees. Imagine a time when an employee can process his payroll at the click of a button.
From the desk of Neeyamo's editorial team.
Stay informed with latest updates
If you're curious and have a thirst for knowledge pertaining to the HR, payroll, and EOR universe, don't miss out on subscribing to our resources.