E-book
10 Tips to ensure remote work compliance
While employees worldwide eagerly embrace the plausibility of a full-time remote workforce, companies are apprehensive owing to a few concerns.
When it comes to remote work, lack of adherence to company policies is one of those that stand out. To combat that, employers must be mindful of the critical elements that can help them stay compliant. This e-book enables you to discover and deduce its application for a thriving work environment. 
Download E-book
Image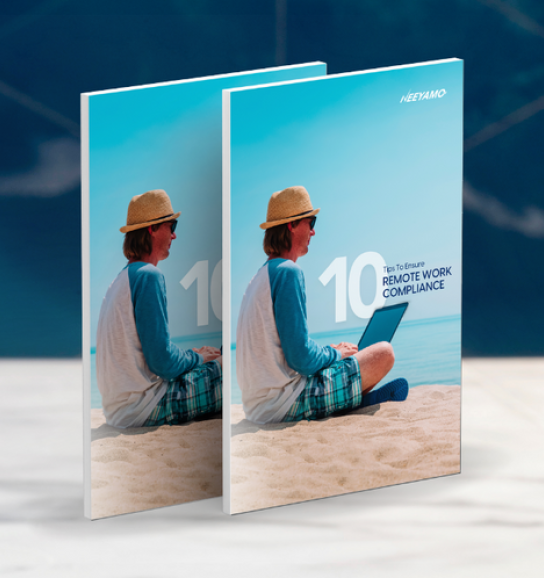 Download away!
Sign up to receive a copy in your inbox today!