Whitepaper
Optimizing Global Payroll Operations With Neeyamo Payroll 3.0
As Neeyamo continues its mission of simplifying multinational back-office HR operations, the vendor is seeking to optimize its existing solution set. Bringing a level of customization, data analytics and compliance accuracy that raises the company's profile within the space, Neeyamo seeks to establish itself as the vendor of choice for global clients that have historically struggled with disparate data sets and complex compliance requirements, particularly in long-tail countries.
Read The Hackett Group's insights on Neeyamo's approach to solving the challenges plaguing payroll professionals in their daily operations. 
 
Download Whitepaper
Image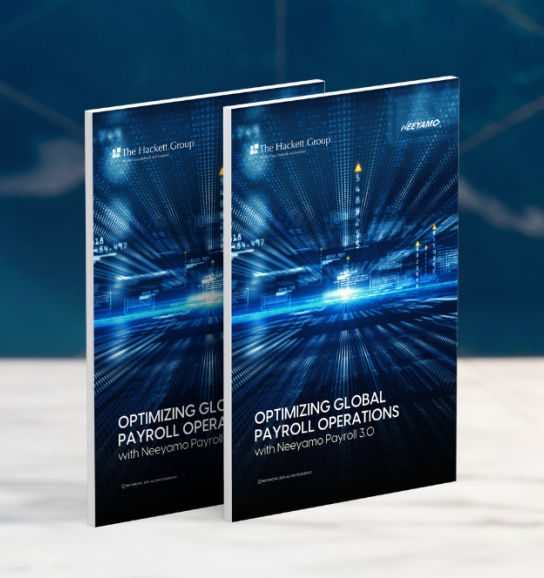 Download away!
Sign up to receive a copy in your inbox today!