Whitepaper
The Payroll Transformation Journey: Traveling Light in Long-Tail Countries
Payroll is one of the most critical and complex functions for any organization, especially when it operates in multiple countries with diverse regulations, cultures, and expectations. Managing payroll in long-tail countries, where the employee population is low but the compliance requirements are high, can pose significant challenges and risks for global businesses. How can you transform your payroll processes to ensure accuracy, efficiency, and compliance in these markets?
This report by Everest Group, supported by Neeyamo strives to answer how technology can be leveraged to achieve payroll excellence in long-tail countries. 
Download Whitepaper
Image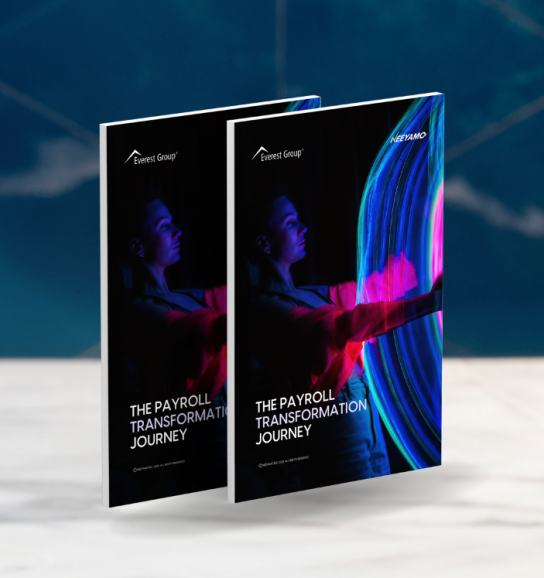 Download away!
Sign up to receive a copy in your inbox today!