Blog
Country Spotlight: Payroll in Canada
Image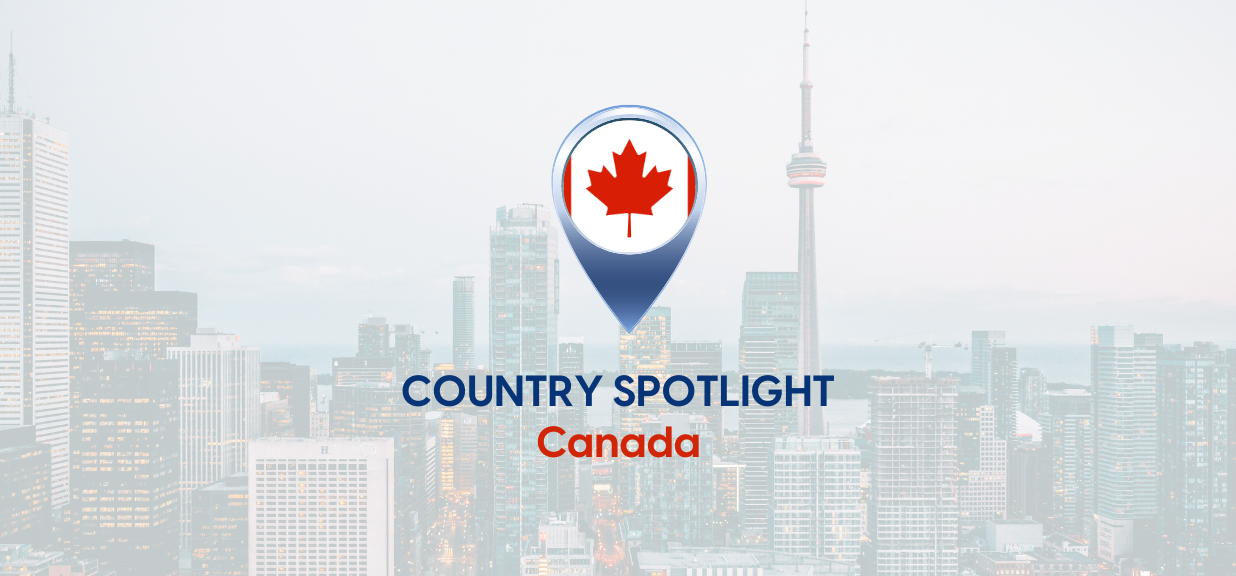 Canada, the second-largest country in the world by land mass, has 1.3 million enterprises employing people.
With over 400,000 immigrants migrating to Canada in 2021, the country is growing more diverse. However, another arena where diversity is much more significant: payroll.
As global expansion becomes a priority for companies and the world becomes a global village, providing payroll services has become complicated with payroll taxes, pay period, and taxable benefits differing from country to country.
In Canada, if the income tax is not deducted from employee payments, a penalty of 10% is charged on the Canada Pension Plan, employee insurance, and income tax. The penalty will increase to 20% for every subsequent income tax deduction mishap.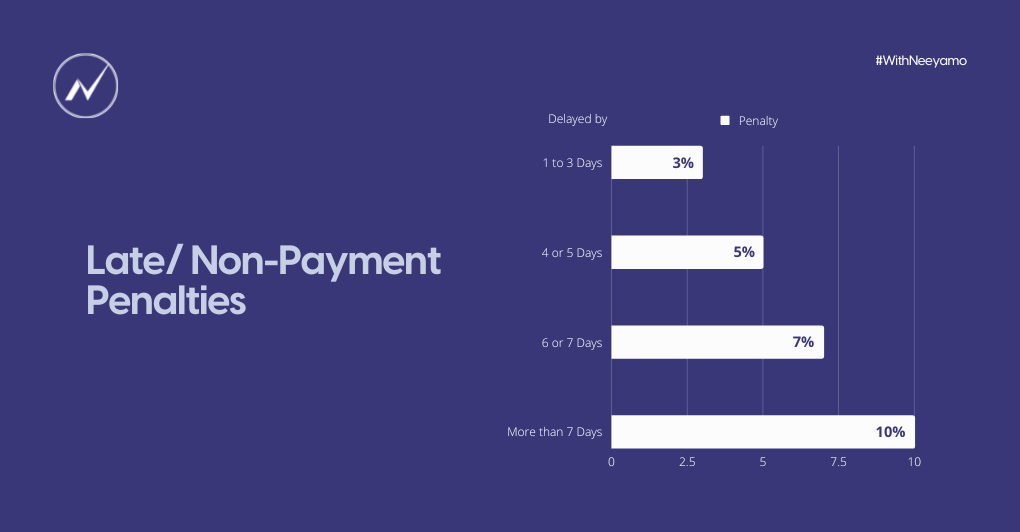 Here are a few factors that will aid in understanding what Canada payroll system is like.
Income Tax
The 16th Amendment, which instituted the tax system, was not passed until 1913. Fast forward a century, Canada's income tax system looks completely different and varies from province to province.
Saskatchewan's lowest income tax bracket ($46,773) has a 10.5% rate, while British Columbia's lowest slab ($43,070) has a 5.06% rate. This directly impacts where employees choose to work, and different locations might require companies to offer various perks to entice employees.
With ten provinces and three territories, processing payroll necessitates a flexible payroll solution that can be deployed faster while also providing a high degree of configurability.
Canada Pension Plan and Quebec Pension Plan
Pension programs, often known as retirement plans, vary from nation to nation, just like income tax.
Every employee in the nation contributes to the Canada Pension Plan (CPP), except for those in Quebec.
The Quebec Pension Plan (QPP) is funded by employee payments in the province of Quebec (QPP). The contribution is distributed evenly between the employer and the employee.
Other than the CPP and the QPP, there are other schemes the employees can choose to contribute to, like the Quebec Parental Plans and the Old Age Security Plan.
This requires a benefits solution that allows businesses to uniquely develop their benefits plan based on the type of employee, state of residence, and more. There is a need for a single benefits administration strategy to maximize employee welfare and eliminate benefits-associated friction.
ALSO READ: What is a Record of Employment (ROE)?
Pay Frequency
Employee payments in Canada can be classified into hourly wages and salaries. The most prominent frequencies in Canada are monthly, semi-monthly and biweekly.
The minimum hourly clock-in for each pay frequency is unique:
Monthly standard hours = 173.33 hours

Semi-monthly standard hours = 86.67 hours

Bi-weekly standard hours = 80 hours
Employees who work overtime get paid 1.5 times that of their standard rate.
With so many different pay frequencies, there is a need for a time solution with extensive multi-mode time capture that efficiently manages time entries across employee types and in any location.
Imagine handling payroll for your workforce without a time solution that is easily integrated with your payroll. That would significantly impact the payday experience.
ALSO READ: Payroll in North America – A spotlight
Leave Policies
In Canada, leave policies are complicated because there are so many different types of leaves.
Employees expecting a child are entitled to 17 weeks of unpaid maternity leave, which needs to be applied four weeks in advance. Employees can also avail of parental leave for 71 weeks if both parents share them.
Compassionate care leave can be availed for up to 28 weeks to look after a family member with a severe medical issue.
Leave related to critical illness can be availed for up to 37 weeks to look after a critically ill child under 18; for adults, it is 17 weeks.
This is on top of personal leaves an employee can take in a calendar year.
Therefore, businesses need an absence application that allows them to support all applicable leave policies, need to be readily deployable, and consider policy exceptions while also remaining compliant with local statutory laws.
Single Solution to Payroll Processing
Neeyamo's global payroll solution helps you experience the true potential of global payroll with a single global engine. Instead of looking for multiple providers, Neeyamo's global payroll technology stack includes a list of modules, including Time, Absence, and Benefits.
So, you can leverage a time-tracking solution that streamlines admin and improves payroll accuracy, an absence module that helps you seamlessly manage employee absenteeism, and provide a single global benefits administration strategy to enhance employee welfare.
Standardize, optimize, and harmonize your payroll process while remaining compliant with regulatory requirements courtesy of our triangulated compliance framework.
Are you looking for a global payroll provider in Canada? Contact us, and our experts will guide you.
From the desk of Neeyamo's editorial team.
Stay informed with latest updates
If you're curious and have a thirst for knowledge pertaining to the HR, payroll, and EOR universe, don't miss out on subscribing to our resources.