Blog
How developing an international expansion strategy is crucial to your business
Image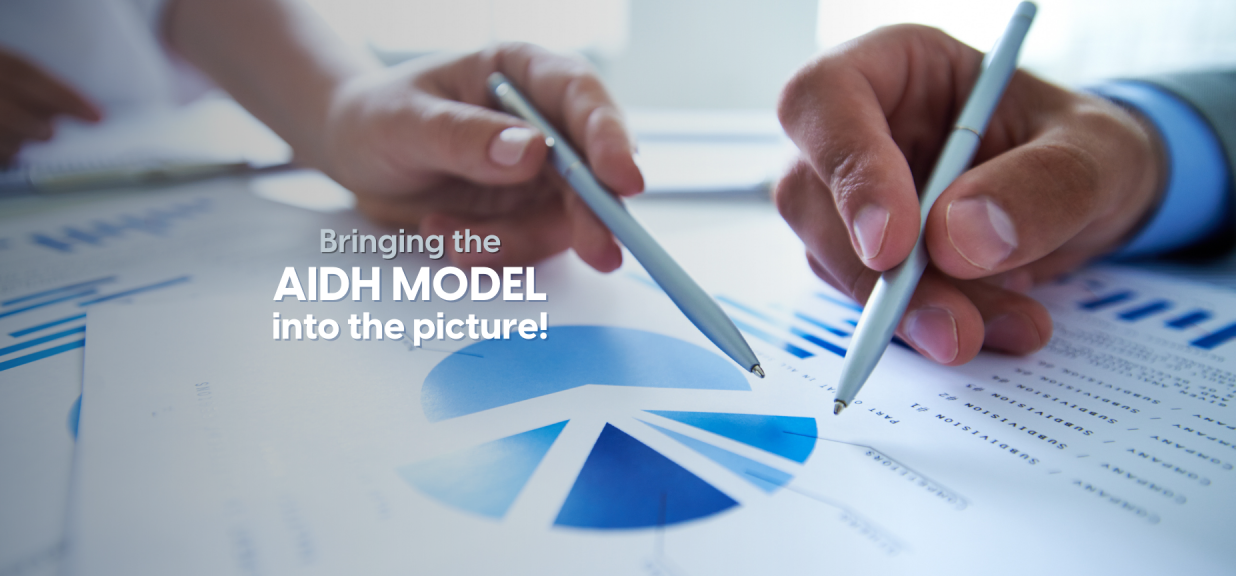 We are drowning in information but starved for knowledge. 
John Naisbitt
Today, information can be easily found from multiple sources, but its proper applicability or utilization poses a big question.
While looking up strategies for business expansion, there are options aplenty, but not all of them might be viable models for global expansion.
Companies need to narrow down and arm themselves with a robust framework that will target their respective market and enable them to score and assess objectively against credible benchmarks.
This is where the AIDH model comes into the picture. It can be used as a solid basis for companies to formulate their strategies to make carefully targeted decisions to expand globally:
Analyzing market status
Identifying the right type of REAL Time Analytics
Determining the factors of customer addressability
Hiring new employees
Witness the future of work with the biggest borderless work event. Register Now.
Analyzing Market status
The basis of expansion revolves around first identifying the market size and analyzing its status, specifically in monetary terms. Different versions of it are marked in the business world through 4 indexes:
PAM - Potential Addressable Market, which refers to the market that has the potential to be included as a target

TAM – Total Available Market, which refers to the revenue if no competition existed

SAM – Serviceable Available Market, which refers to the part of TAM that can be reached

SOM – Serviceable Obtainable Market, refers to the part of SAM that can be reached
These metrics help in identifying and analyzing the market for growth opportunities. These terminologies can get confusing when the market size is further addressed and divided based on country.
What can be done?
Companies can access reputed market research firms like Fosway Group, Nelson Hall, Everest Group, Gartner, etc., that contain reliable and resourceful information to simplify this process.

Another popular data source is competitor data, which will have the relevant data required for firms to analyze themselves.
Identifying the right type of REAL Time Analytics
As we are drowning in information, this can be challenging. Ultimately, it concerns how the company wants to perceive its success.
The different functions of a company provide various analytics, and the information can seem overwhelming. Under such circumstances, it is advisable to restrict real-time analytics to a minimum, as in referring to 4-5 metrics per function.
For example, the finance department can provide several metrics to mark the performance of a company financially, but not all of them need to be tracked.
It is important to note here that all metrics differ by country and are hence not indicative of a specific team's performance.
Determining the factors of customer addressability
This is the most critical but tricky aspect when viewing long-term success. Understanding how a company can uniquely address its customers' needs is vital.
The significant factors of customer addressability include knowing the answers to the following:
Ease of doing business in the specific region

Common ground for payment/currency

Alikeness of Economy

Language Efficiency

Relevance of a company's GTM strategy
Ultimately, it narrows down to how easy it will be for a company to do business there.
Hiring new employees
Companies strive to accelerate their expansion globally. The immediate solution is to hire international talent.
It's here that Employer of Record has gained prominence.
Companies use a standard strategy to test the waters by starting small before scaling up. Typically, organizations hire a Marketing Analyst or a Sales Associate who can assess the local market for feasibility. Once a foothold has been gained, and the future prospects look positive, the organization can leverage the EOR model further to ramp up staff numbers as per requirement quickly.
You may also like - The EOR Glossary: Everything you need to know about EOR 
How we view business today must change from achieving short-term contentment to long-term success. The future is unpredictable, and the pandemic has altered working models and made it necessary to start paving a path to a long-term goal.
Often, organizations are tasked with extra responsibilities that put a strain on employees, fuelling burnout and thereby making resource allocation critical. Thus, implementing a strategy that considers employee concerns and assists international expansion becomes the need of the hour.
Employer of Record can play a prominent role in achieving that. Neeyamo's Global Work provides access to the talent you need to advance your company globally. Our tech-based EOR solution makes managing international and remote hires seamless. This is possible by giving you complete control over managing your extended workforce.
As we focus on time-consuming administrative processes and ensuring compliance, you can focus on day-to-day operations and business continuity.
Talk to an expert today.
From the desk of Neeyamo's editorial team.
Stay informed with latest updates
If you're curious and have a thirst for knowledge pertaining to the HR, payroll, and EOR universe, don't miss out on subscribing to our resources.