Blog
Internet of Careers: Redefining the Future of Work
Image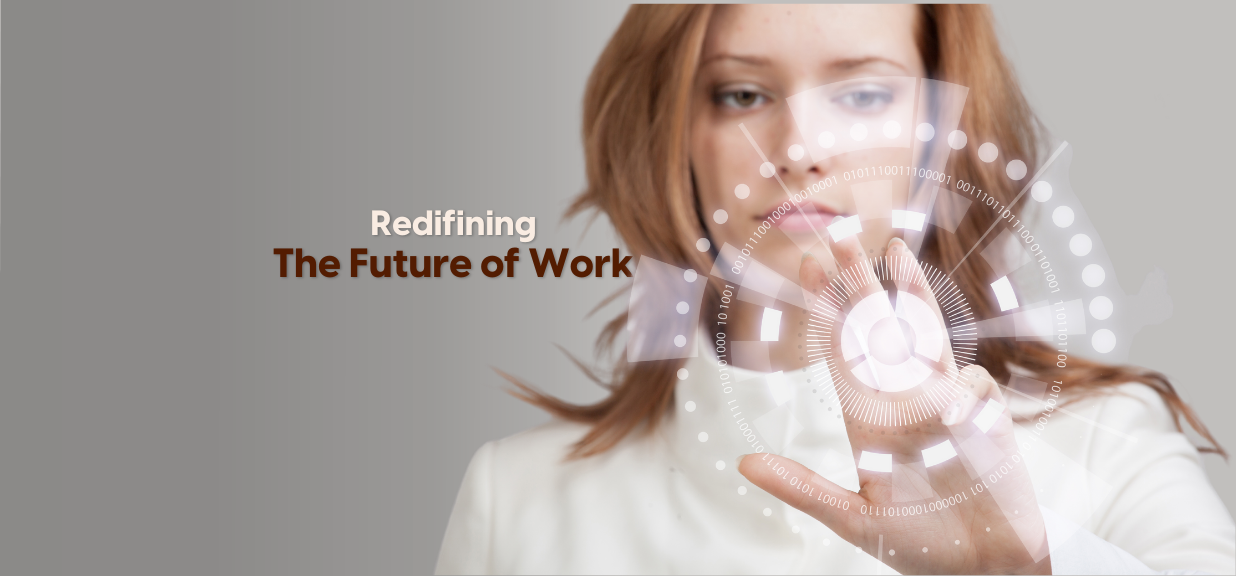 As individuals seek to find success, it will continue to define the future of work and growth. It will also determine their well-being and other areas that were not given credence previously, says Etan Bernstein, The Head of Ecosystem at Velocity Foundation.
The right to work and the freedom to choose one's occupation are fundamental human rights. There has been a real change in the relationship between individuals and organizations and how the gig economy has emerged. How individuals view their time in organizations has drastically changed, and their expectations from their employees to provide growth and opportunities have also taken a quantum leap. Employees will view their leaders from a different lens, and it is just a continuation of what we saw in the past.
While the human element has and will continue to change, another ineluctable megatrend is technology, software, data, and analytics. Over the past two decades, technology has transformed organizations. They will continue to remain incredibly powerful and impactful as they manage to create experiences and optimize the utilization and growth of individuals and businesses.
Navigating the Data Landmine
As technology redefines the way organizations are run, the volume of data at their disposal has become colossal. So it has become essential to manage and process them effectively. Organizations have made significant progress in managing data regarding employees. The vision for the future is to harness distributed ledger technology to build the Internet of Careers.
From employment history to skills and benefits information, internet of careers provide a digital record of their work-related data to each employee. In this episode of the HR Cookbook podcast, Etan debunks the myths about the internet of careers – unique perspectives on data and technology and how organizations are using it.
"The massive problem as we look collectively – the underlying data is broken, and it all depends on self-reported data," he says. "We have moved from a paper resume to a word/pdf file, maybe to a LinkedIn profile, but all the data cannot be trusted, creating incredible friction in the labor market."
As the data ecosystem is broken, questions of privacy and ownership arise. This is where Etan extensively speaks about self-sovereignty identity. This is the identity of anything that defines who and what we are, something that we should have sovereignty and ownership over and have complete control on. Credentials for work data are essential for maintaining labor market efficiency and have great potential benefits for individuals and corporations. There are also great new possibilities to exploit career data as Artificial Intelligence solutions in HR grow, further boosting its relevance and value.
As more megatrends emerge, there is a need to adapt to the ever-changing environment in which we operate. Without access to the latest big data and AI technologies, discovering, engaging, holding onto the right personnel, and tracking the skills and experience available throughout an organization's workforce becomes even more difficult. HR leaders and professionals are the gatekeepers of innovation, and Etan encourages everyone to be more open. It is essential to challenge the status quo and understand how technology impacts work while taking an agile approach.
Listen to the podcast episode to know more about how the Internet of Careers redefines the future of work.
From the desk of Neeyamo's editorial team.
Stay informed with latest updates
If you're curious and have a thirst for knowledge pertaining to the HR, payroll, and EOR universe, don't miss out on subscribing to our resources.